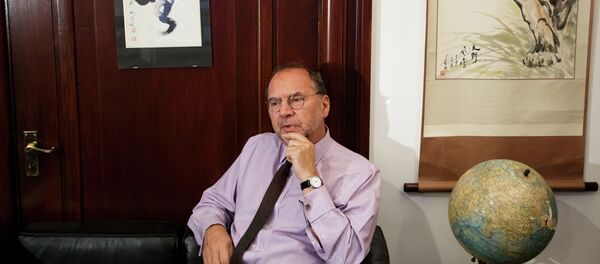 26 December 2014, 12:20 GMT
MOSCOW, December 26 (Sputnik) — The total number of Ebola cases in Guinea, Liberia and Sierra Leone has increased by 232 during the last three days, the World Health Organization (WHO) said in a statement on Friday.
On Wednesday, the organization reported 19,463 cases of the disease in the three West African countries as of December 21, yet on Friday WHO said that the number had climbed to 19,695 as of December 24.
The total number of deaths surged by more than 100 over the same period WHO estimated.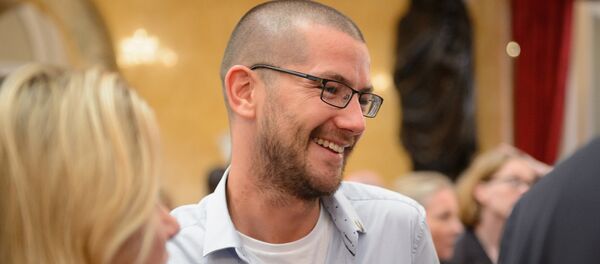 25 December 2014, 16:18 GMT
On Monday, the Director of the US Centers for Disease Control and Prevention (CDC) Tom Frieden said that the virus kept evolving in Sierra Leone and Guinea.
The same day, UN Secretary-General Ban Ki-moon urged the international community to expand their efforts to contain Ebola.
Ebola is a deadly disease that spreads through direct contact with the bodily fluids of an infected person, or though contact with contaminated clothing or possessions. Currently there is no officially approved treatment for Ebola, but a number of countries, including Russia, the United States and China, are developing a vaccine.