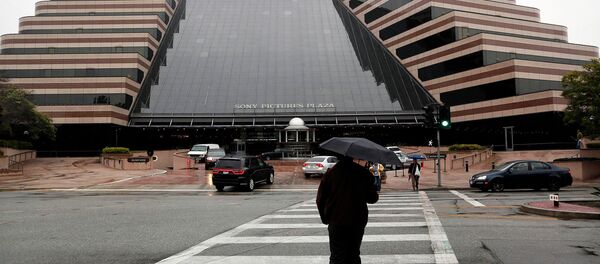 26 December 2014, 14:45 GMT
MOSCOW, December 27 (Sputnik), Ekaterina Blinova – US cyber experts have expressed their doubts about North Korea's involvement in the infamous hacking attack against Sony Pictures Entertainment last month.
"It's clear to us, based on both forensic and other evidence we've collected, that unequivocally they are not responsible for orchestrating or initiating the attack on Sony," said Sam Glines, the head of the cybersecurity company Norse, as quoted by CNN.
The experts insist that the evidence presented by the FBI is not enough to accuse North Korea's communist regime for the cyber attack.
According to the FBI, "Guardians of Peace" (GoP), who broke into Sony's Pictures computer system, used a malware similar to that used by North Korea in attacks against its southern neighbor. However, the malware code was exposed a long time ago and any hacker could have used it in order to break into the company's computer network.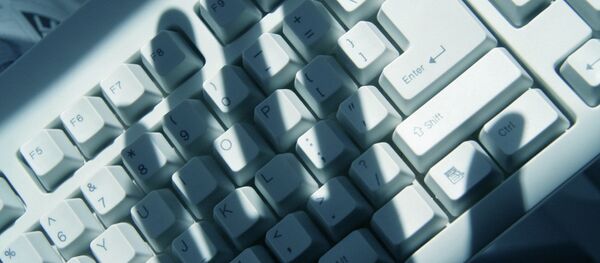 25 December 2014, 20:36 GMT
On the other hand, experts claim Pyongyang was not capable to carry out such a sophisticated hacking operation. Scott Borg the CEO of the US Cyber Consequences Unit, an independent research institute, claimed that although North Korea's regime has a special cyber warfare group, the attack was "beyond the skill level we have been able to observe [in the country]."
Although Pyongyang has repeatedly expressed its outrage regarding the release of the "The Interview" movie, Sony Pictures Entertainment has plenty of other enemies "both internal and external," the media outlet stresses. For instance, hackers calling themselves Lizard Squad, on December 25, recently brought down the Sony PlayStation network. Reportedly, the group was also behind the disruption of Microsoft's Xbox service.
In addition, Sony Pictures' former security employees, struck by recent layoffs, might have also been involved in cyber attacks, carried out apparently in retaliation for dismissal.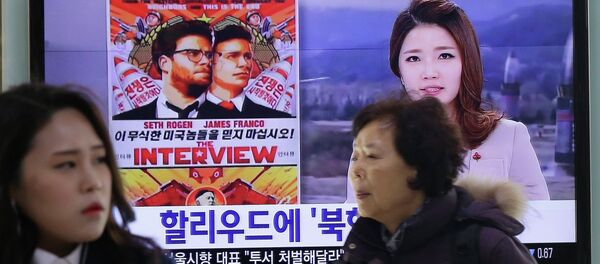 24 December 2014, 20:55 GMT
Sam Glines suggests that a former employee with code-name "Lena," who had high access to the company's servers and users' data, could have been behind the attack since she had connections with GoP group. Citing the expert, CNN notes that "Lena" was probably mad about layoffs." At the same time, "Lena" may have sympathized with cyber-pirates, Glines notes.
It is worth mentioning that neither FBI nor Sony Corp. has commented on the experts' conclusions, regarding the alleged intruders or North Korea's role in the attack.
"There are myriad other possibilities," CNN points out, referring to numerous attacks conducted against Sony in the past, including the October 2012 theft of security keys which allowed users to run pirated games; an April 2011 data breach, when perpetrators obtained sensitive personal information of 77 million people; and a June 2011 cyber attack when hackers publicized up to 150,000 Sony Pictures records.