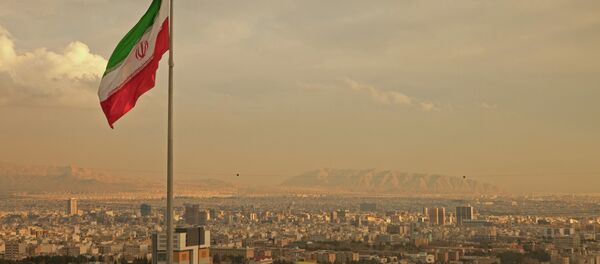 30 December 2014, 18:44 GMT
MOSCOW, December 31 (Sputnik)
–
The United States is violating the Geneva interim nuclear deal by imposing new sanctions against Iranian entities and individuals, the Iranian Foreign Ministry's spokesperson said Wednesday during a press conference.
"This measure goes against US commitments under the Geneva Joint Plan of Action," Iranian Foreign Ministry spokesperson Marzieh Afkham stated. "While negotiations are underway between Iran and the P5+1, such a move is a blatant violation of the principle of goodwill and casts doubt on the US objectives in the talks."
On Tuesday, nine Iranian entities and people were subjected to a new economic ban by the US Treasury. They were accused of allegedly helping the Iranian government dodge US sanctions and supporting human rights-related abusers. In particular, the entities slapped by sanctions were allegedly assisting Iran in acquiring US banknotes worth millions of dollars, the US Treasury Department said in a statement. The Iranian entities and individuals were converting foreign currency into US dollars, despite a ban being in place since the 90's forbidding financial transactions from Iranian banks.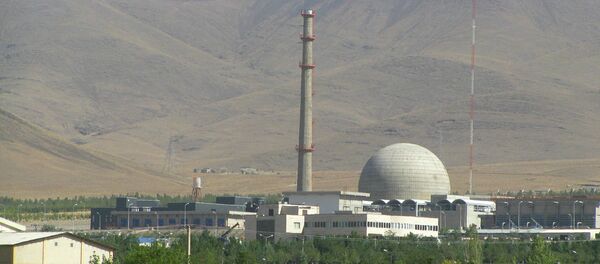 16 December 2014, 21:27 GMT
The imposition of new targeted sanctions comes amid ongoing attempts to reach a final agreement on Tehran's nuclear program.
In November 2013, the P5+1 countries (the United States, Britain, France, Russia, China and Germany) and Iran agreed to conclude an agreement, which would guarantee the exclusively peaceful nature of Tehran's nuclear program in exchange for lifting the sanctions. The talks resulted in an interim agreement, also known as the Joint Plan of Action, being signed in Geneva, Switzerland.
A year later, the nuclear talks between the P5+1 group and Iran resumed. However, the negotiators failed to reach a comprehensive deal on the Iranian uranium enrichment program by the deadline of November 24. Therefore, the parties agreed to extend the deadline for talks to June 2015.