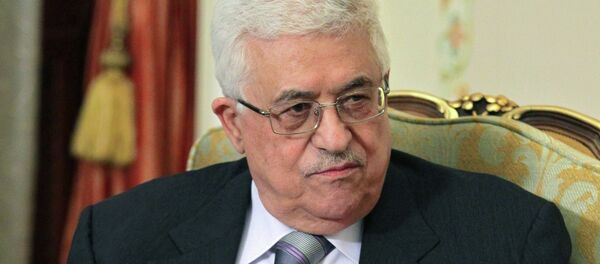 31 December 2014, 16:24 GMT
MOSCOW, January 1 (Sputnik) —Russian Foreign Minister Sergei Lavrov and US Secretary of State John Kerry have reviewed the situation with the Israeli-Palestinian peaceful settlement and discussed the crisis in Ukraine during a phone conversation on Thursday, the Russian Foreign Ministry said in a statement.
"Apart from exchanging New Year's greetings, the heads of the [Russian and US] foreign affairs departments have reviewed the situation with the Israeli-Palestinian peaceful settlement. The situation in Syria, the crisis in Ukraine and several issues of the bilateral relations between Russia and the United States have also been discussed," said a statement published on the Russian Foreign Ministry's official website.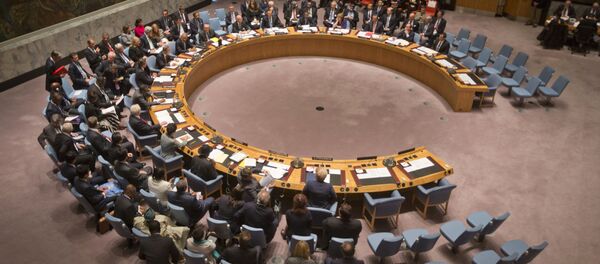 31 December 2014, 01:44 GMT
In their previous phone conversation on Monday, Russian Foreign Minister and his US counterpart also touched upon the current situation with the Israeli-Palestinian peace process.
Palestinians presented a draft statehood resolution to the UN Security Council in mid-December. The final version of the document said that East Jerusalem should become the capital of the independent Palestine and obliged Israel to withdraw its troops from the West Bank by the end of 2017.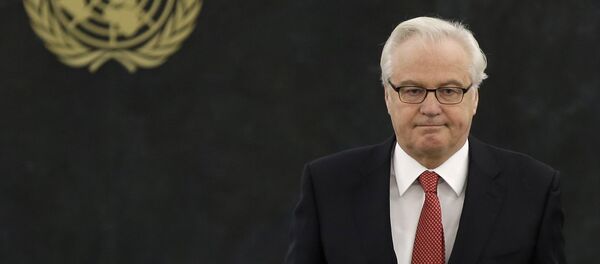 30 December 2014, 23:20 GMT
During the December 30 voting, the United States and Australia have vetoed the Palestinian resolution. Eight UN Security Council members, including Russia, supported the document. The United Kingdom, Lithuania, Nigeria, South Korea and Rwanda abstained from voting. Russia's envoy to UN Vitaly Churkin said Moscow regrets that the UN Security Council has not adopted the resolution.