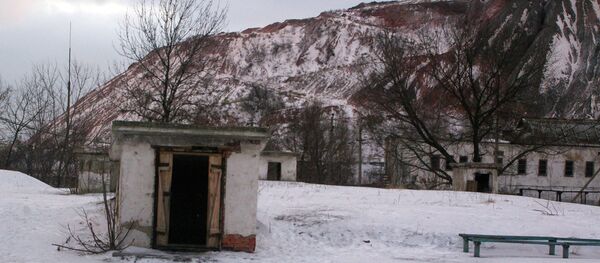 1 January 2015, 14:45 GMT
MOSCOW, January 1 (Sputnik) — Russian
LifeNews
TV channel reported Thursday that two of its journalists have been attacked while covering the nationalists rally in Kiev.
"LifeNews TV channel reporter Zhanna Karpenko and her cameraman have been attacked during the torchlight march in the Ukrainian capital. Unidentified persons, wearing masks, pushed the journalist and took her phone," LifeNews said on its website, adding that the attackers also broke the cameraman's equipment.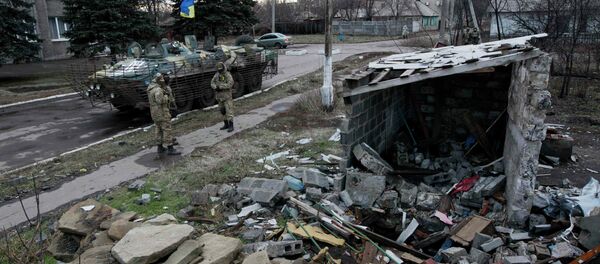 30 December 2014, 07:36 GMT
According to the Ukrainian news agency UNIAN, some 2,000 people, including the former and current members of the Ukrainian parliament, marched through the streets of Kiev on Thursday, carrying torches to mark the birthday of Ukrainian nationalist Stepan Bandera. The rally ended with the leaders of Ukraine's far-right Svoboda (Freedom) party and Pravy Sector (Right Sector) movement addressing the demonstrators at Maidan Nezalezhnosti (independence Square).
This is not the first time LifeNews journalists are being attacked while working in Ukraine. Late in November the channel's reporter Yevgeniya Zmanovskaya had been attacked in Kiev while she was covering the disorders during the local football fans attempt to cut short the concert of a Ukrainian singer Ani Lorak.