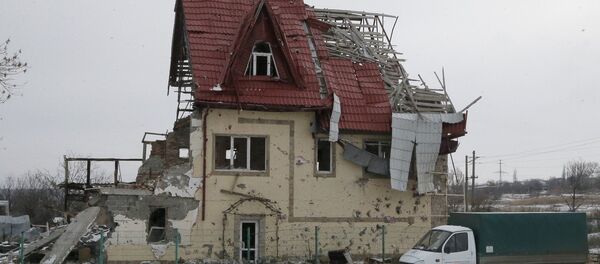 2 January 2015, 15:36 GMT
DONETSK, January 2 (Sputnik) — The representatives of the
Donetsk People's Republic
(DPR) and Ukrainian Armed Forces could meet after the so-called Normandy format talks, due to be held January 15 – 16 in Kazakhstan's capital Astana, Denis Pushilin, DPR's envoy at the peace talks on
Ukrainian crisis
reconciliation said Friday.
"The meeting [of DPR and Ukraine's Armed Forces representatives] is most likely to be held after the Normandy format talks on Ukrainian military conflict de-escalation in Astana scheduled for January 15-16," Pushilin said.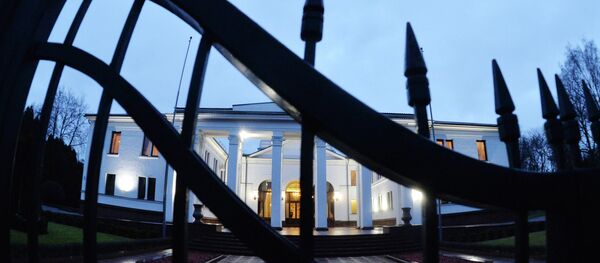 2 January 2015, 12:07 GMT
Ukrainian President Petro Poroshenko stated earlier that the high level meeting in the Normandy format (Germany, France, Ukraine and Russia) will take place on January 15 in Astana and that currently the "draft projects of the decisions for the meeting are being prepared."
Ukrainian reconciliation talks have taken place in the so-called Normandy, Minsk, Geneva and Weimar formats so far. The Minsk format grants participation rights to Donetsk and Luhansk People's Republics (DPR and LPR).
The Contact Group, comprising representatives of Russia, Ukraine, DPR, LPR and the Organization for Security and Co-operation in Europe (OSCE) met in Belarusian capital Minsk on September 5 and 19, which resulted in a ceasefire agreement between the warring sides. The sides, however, accused each other of violating it multiple times.