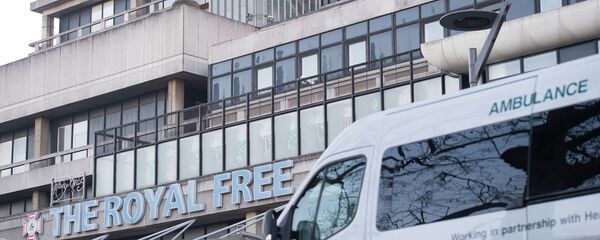 3 January 2015, 14:41 GMT
LONDON, January 4 (Sputnik) — The next few hours will be critical for the
Scottish
nurse infected with
Ebola
in West Africa, a spokesperson of the London hospital where she is receiving treatment said Sunday.
According to the Royal Free Hospital representative, the next few hours will prove to be decisive in Pauline Cafferkey's fight for her life. Doctors closely monitored her heart rate, blood pressure and oxygen levels over the last 12 hours.
Cafferkey's treatment includes receiving an experimental antiviral drug along with a blood transfusion from patients cured of Ebola.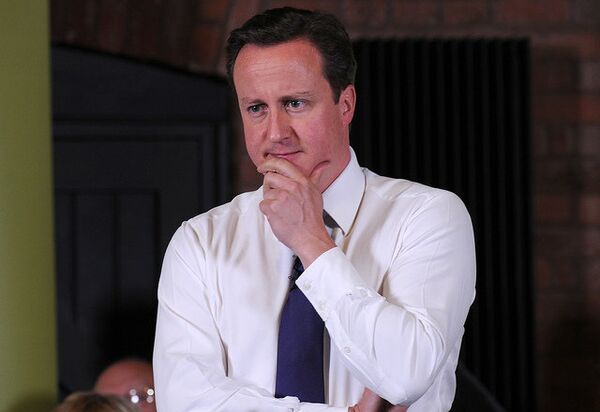 30 December 2014, 19:51 GMT
Earlier on Saturday, doctors said Cafferkey's condition deteriorated rapidly.
The 39-year-old nurse arrived in Glasgow from Sierra Leone on December 28, admitted to Gartnavel Hospital the following morning, then transferred to London's Royal Free Hospital the next day, where she was placed in a specially created high level isolation unit.
The current Ebola outbreak in West Africa dates back to December 2013 and has claimed the lives of almost 8,000 people, according to the latest World Health Organization (WHO) estimates. Several foreign health workers involved in helping Ebola-stricken nations combat the outbreak have been infected with the virus.