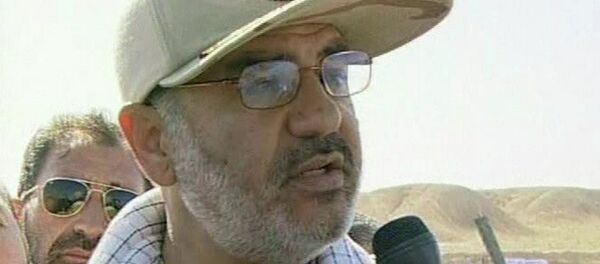 5 December 2014, 16:30 GMT
MOSCOW, January 5 (Sputnik) – An Iranian engineer has designed the first drone that can dodge missiles and detonate itself in hostile conditions, Fars News Agency reports.
The combination of a modern stealth system and profound acceleration capabilities enables the 4-kg "Sarallah Drone" to duck missiles, developer Hassan Akbari Layeq told FNA.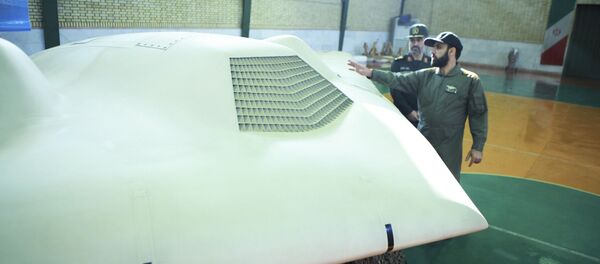 10 November 2014, 11:00 GMT
According to The International Business Times, the new UAV can escape an enemy's laser optics and infrared light systems at night. "Given the daily progress of drones as well as the increased missile power to destroy them, a missile-evading drone was designed and built for the first time in the world which can escape thermal and air-to-air missiles and no missile can approach the drone any closer than 250 meters," states Hassan Akbari Layeq as quoted by FNA.
Another feature that protects the drone from targeting is its flight altitude. The "Sarallah Drone" can rise as high as 8,000 meters, DefenseWorld.net says.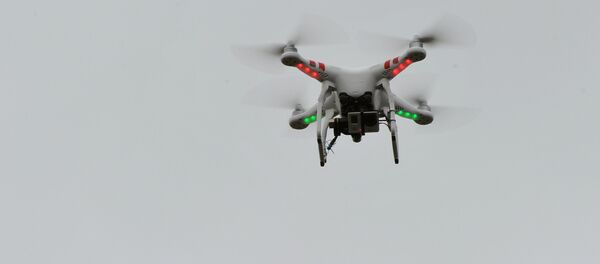 2 January 2015, 12:42 GMT
Moreover, thanks to a mounted safety system, the drone is able to land in a secure place should it face any problems during the flight. And if the conditions are hazardous, it can detonate itself to deprive a foe's engineers from studying its technological secrets.
The drone can accomplish a one hour-long flight at the speed of 160 km/h. However, the safety system limits the flight to 40 minutes, if activated.
Iran has been placing high emphasis on UAV development and has made several remarkable achievements. Its drones can move at supersonic speeds, carry air-to-surface missiles, accomplish surveillance, reconnaissance, offensive and defensive missions, and participate in environment monitoring operations, FNA conveys.