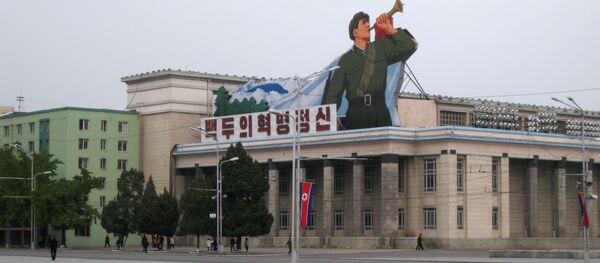 24 December 2014, 09:52 GMT
MOSCOW, January 6 (Sputnik) — The South Korean Defense Ministry has said in a white paper that North Korea is in possession of missiles that could reach the US mainland, Xinhua reported Tuesday.
"[North Korea has the] capability to threaten the US mainland," an extract from the document read, as quoted by the news agency.
This conclusion was made after North Korea completed five rounds of long-range missile testing. The assessment is also said to be based on North Korea's successful launch into orbit in December 2012 of the Unha-3 rocket with a range of some 8,000 kilometers (almost 5,000 miles).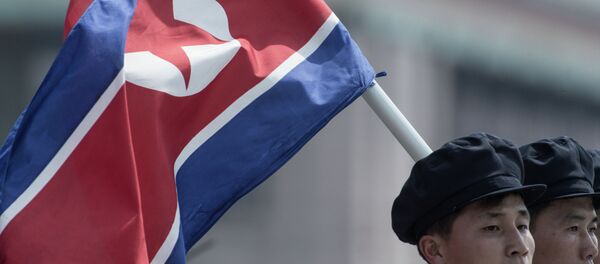 20 December 2014, 16:28 GMT
According to Korea's defense ministry's report, the Taepodong-2 missile has an even longer range of some 10,000 kilometers.
The paper also reportedly indicates that North Korea has made significant advancements in miniaturizing nuclear weapons, which has been attributed to the country's nuclear tests.
North Korea conducted nuclear tests in 2006, 2009 and 2013. Its nuclear program is a matter of great concern for the international community, leading to sanctions being imposed by UN Security Council.
Pyongyang's nuclear program has triggered demands for the country to return to talks on the reduction of its nuclear activities, from which North Korea withdrew in 2009.