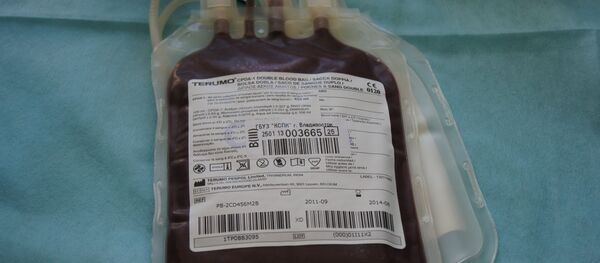 24 December 2014, 05:00 GMT
MOSCOW, January 14 (Sputnik) — The Austrian Constitutional Court has lifted a ban on adoption by homosexual couples, the Austrian edition of the Local reported Wednesday, citing the court's head, Gerhart Holzinger.
According to Holzinger, there was "no justification for difference in treatment because of sexual orientation."
Helmut Graupner, a member of Lambda legal committee offering free legal counsel on LGBT law, said he was "overjoyed" about the lifting of the ban.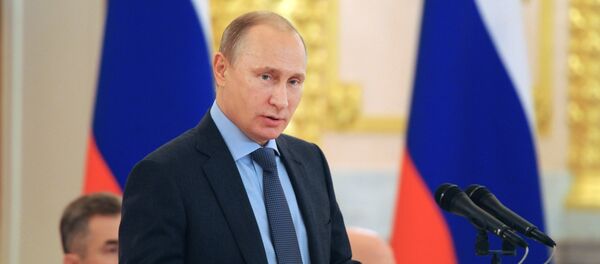 5 December 2014, 11:34 GMT
The move was also hailed by lawyers of couples whose cases served as the basis for the move.
Partners in same-sex couples in Austria could adopt each other's biological children since 2013, but joint adoption of nonbiological children was not permitted.
Austria is the only state in Europe where gay marriage is not permitted, despite adoption rights for same-sex couples. However, it is possible to file for a "registered partnership," which does not come with the same marital benefits as for heterosexual couples.