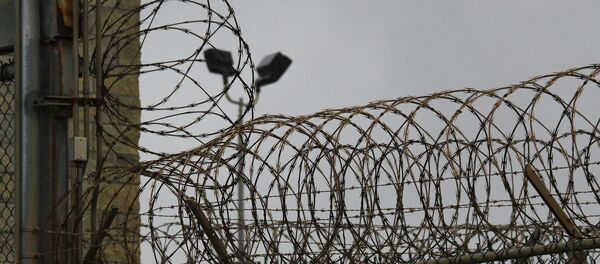 6 January 2015, 07:50 GMT
MOSCOW, February 2 (Sputnik) — Tunisia's new coalition cabinet has been announced by the country's Prime Minister-designate Habib Essid, who said that the would-be government will include representatives of the secularist party Nidaa Tounes and its main rival, the Islamist Ennahda, according to Reuters.
"I made some adjustments so we can gather all political forces and get to work immediately on the challenges we are facing. We have no more time to lose, we are in a race against the clock," Essid said.
The new line-up includes Nidaa Tounes members Slim Chaker, who has been named as Finance Minister, and Taib Baccouche, who will be Foreign Minister.
As for Ennahda, its members will be in charge of the employment ministry and several other junior minister posts.
Lawmakers are expected to vote for the new cabinet line-up on Wednesday.
In October 2014, the anti-Islamist Nidaa Tounes party of President Beji Caid Essebsi won in Tunisia's general elections, but failed to secure an overwhelming majority.
Ennahda, which currently holds 69 of parliament's 217 seats, rejected a cabinet that it said did not include any of its members.
Tunisia has desperately tried to create a stable cabinet since the Arab Spring uprisings in 2011, which saw the ouster of dictator Zine El Abidine Ben Ali.