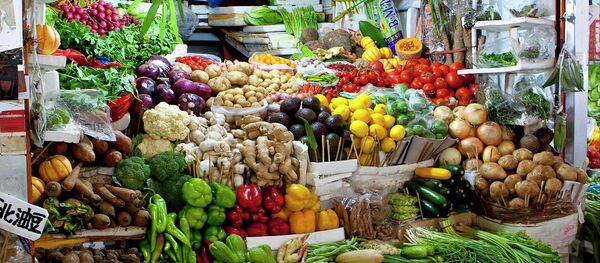 16 January 2015, 18:45 GMT
MOSCOW (Sputnik) — Russia has declined Cairo's request to exempt Egypt from paying Russian wheat export tariffs, citing domestic legislation on equality of export tax policies for all foreign customers, the Agriculture Ministry said Thursday.
"The Russian legislation stipulates that established tariffs are universal and cannot be changed depending on individuals, entities or countries involved in imports or exports of goods," the ministry said in a statement.
Egyptian Trade and Industry Minister Mounir Fakhry Abdel Nour earlier told RIA Novosti that Cairo was hoping to negotiate a trade agreement with Moscow that would exclude Egypt from Russian wheat export tariffs and facilitate supplies of specific quantities of wheat to the country.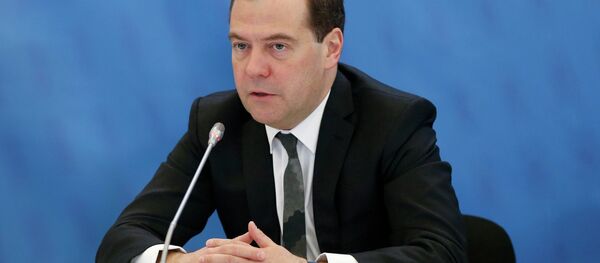 17 January 2015, 11:29 GMT
Russia is the world's fourth-largest wheat exporter and meets almost 50 percent of Egypt's grain needs. Starting on February 1, 2015, it imposed export duties of 15 percent of the customs price plus 7.5 euro ($8.54) but no less than 35 euro per metric ton.
The tariff will be in effect until June 30, 2015 and will not concern other cereals. The move to impose tax curbs on exports came after domestic prices climbed amid economic downturn that hit Russia last year.