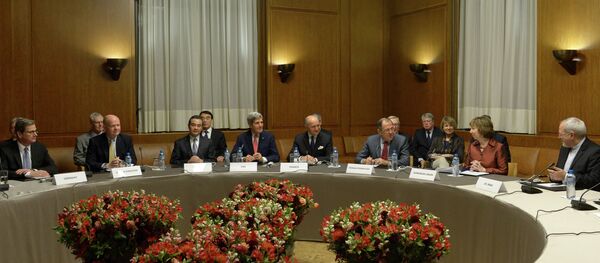 22 February 2015, 19:16 GMT
GENEVA (Sputnik) – Iranian delegation considered the Geneva talks on Tehran's nuclear program with the P5+1 group to be fruitful, but no progress can be claimed yet, deputy foreign minister Abbas Araghchi said Sunday.
"It was as usual very good. Good fruitful discussions, and in a very good atmosphere. We cannot claim any progress yet, it is too early to say," Araghchi told journalists as he was leaving the EU mission building in Geneva.
The US delegation also left the building, but Under Secretary of State Wendy Sherman declined to comment on the talks.
Earlier, US Secretary of State John Kerry met with Iranian Foreign Minister Mohammad Javad Zarif.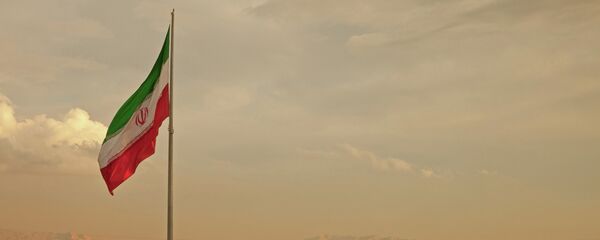 22 February 2015, 17:06 GMT
Delegates from Russia, China, France and Germany also took part in talks at the EU mission Sunday evening.
Suspicious that Tehran is developing nuclear weapons, the UN Security Council and a number of countries have slapped Iran with a series of sanctions. Iran, on the other hand, maintains its uranium enrichment program is for peaceful purposes.
Several rounds of P5+1 format talks have been held in the past, and the current deal requires a long-term agreement on Iran's contested nuclear program to be reached by July 2015.