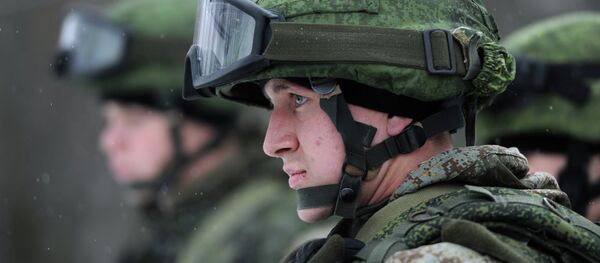 21 February 2015, 10:37 GMT
Russia's JSC Bazalt has announced that it has launched mass production of the DP-64 "Nepryadva" double-barrel anti-sabotage grenade launcher, following an order from Russia's Defense Ministry, the head of the company's Science and Engineering Department, Pavel Sidorov told RIA Novosti.
"The DP-64 is currently in mass production. In 2014 we got a sizable order from the Ministry of Defense, I can't disclose its exact volume and what units it will be supplied to, but it's for the Navy," Sidorov, the company's representative at the IDEX 2015 international defense expo in Abu Dhabi, UAE, told the agency.
The grenade launcher is designed for the protection of ships from combat divers (frogmen) while on external raids, open anchorages and naval bases, as well as the protection of water-based structures, sea platforms such as oil rigs, and other important coastal and off-shore facilities. The grenade launcher's maximum effective range is 400 meters.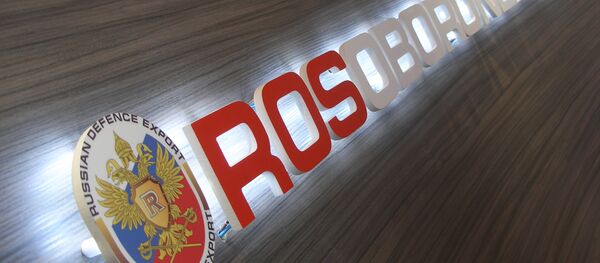 23 February 2015, 08:34 GMT
Previously, the DP-64 grenade launcher, which is capable of firing at underwater targets, was only made in small batches for ship-based naval infantry, some units of the Federal Protective Service and the Russian Coast Guard, which is part of the FSB's border guard service.
The DP-64 was developed in 1989 at the V.A. Degtyarev Plant in Kovrov, Vladimir region. It entered service in 1990.