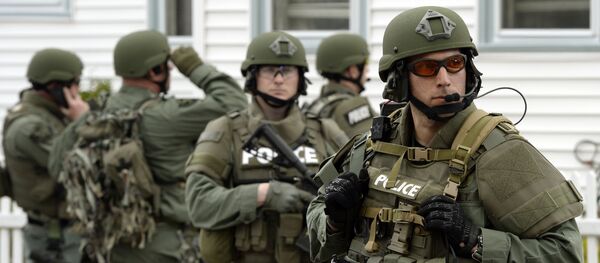 7 February 2015, 14:08 GMT
European Union High Commissioner Federica Mogherini, visiting the Parliamentary Assembly of Bosnia and Herzegovina, has hailed what she called "an important decision, I would say a historical decision," from the Presidency and 14 party leaders of Bosnia and Herzegovina to sign the Written Commitment, according to which the country commits to putting in place reforms demanded by the EU on the basis of the Stabilization and Association Agreement, signed in 2008.
"Today's endorsement of the Written Commitment in this Parliament enables Bosnia and Herzegovina to finally take a step towards joining the European Union," said Mogherini on Monday, addressing both houses of the Bosnian parliament. "Political leaders have assured me here — and thereby the European Union — that they have the political will and commitment to undertake essential reforms. This, of course, is necessary to enable Bosnia and Herzegovina to prepare itself for future EU membership."
Among the urgent challenges the Commissioner said need to be addressed by the authorities in Bosnia and Hercogovina are the 40 per cent rate of unemployment (which among young people stands at 60 percent), greater efforts at reconciliation, the strengthening of the rule of law and greater administrative capacity, as well as the measures needed to build a functioning market economy.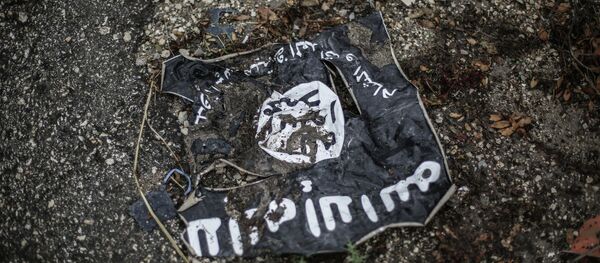 6 February 2015, 17:06 GMT
Monday's visit is Mogherini's second to Bosnia and Herzegovina; she also visited in December with Enlargement Commissioner Johannes Hahn as part of renewed efforts to kickstart the stalled accession process. Last month UK Foreign Secretary Philip Hammond and German Foreign Minister, Frank-Walter Steinmeier met with the country's parliamentarians, and during a meeting with the 14 party leaders reached a consensus over the signing of the commitment to reform.  
Absent from Mogherini's address on Monday were members of the Alliance of Independent Social Democrats, the party led by Republika Srpska President Milorad Dodik. Last month Dodik announced that his party, which controls six of the 42 seats of the House of Representatives, refused to take part in any of the House's sittings in protest at the presence of Party of Democratic Action vice-president Šefik Džaferović, as chairman of the House. Dnevni Avaz reported that at a press conference in January, Dodik charged Džaferović with having knowledge of crimes committed against Bosnian Serbs by the paramilitary organization 'El-Mudžahid' during the 1992-1995 Bosnian War. 
Dodik told Vijesti.ba following a meeting with Mogherini and Bosnian Federation President Marinko Čavara, that during their talks the importance of respecting the jurisdiction of all levels of authority in the country was stressed, "and that is part of what we want to hear and what should be done, and the key moment is the mechanism of coordination," adding that any reforms must be in keeping with the country's constitution.