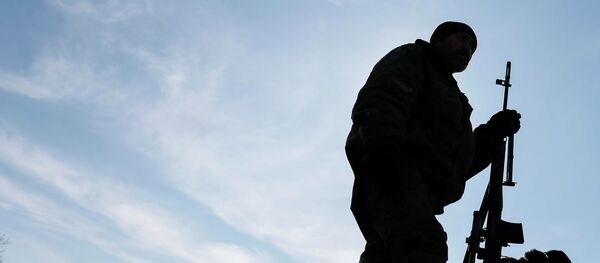 28 February 2015, 13:26 GMT
WASHINGTON (Sputnik) — Ukraine has encountered difficulties purchasing defensive weapons from other countries without the United States licensing an onward export, US Assistance Secretary of State Victoria Nuland said during the hearing at the US House Committee on Foreign Affairs on Wednesday.
"A number of the things that the Ukrainians have requested are not readily available unless the US were to license onward export," Nuland said. "They [Ukrainians] have also been out shopping in the world market and have had a lot of difficulty getting countries to provide in the absence of the US providing."
The United States has been assisting Ukraine with economic and non-lethal military support since the Kiev government began a military operation against independence fighters in Ukraine's eastern regions of Donetsk and Luhansk last April.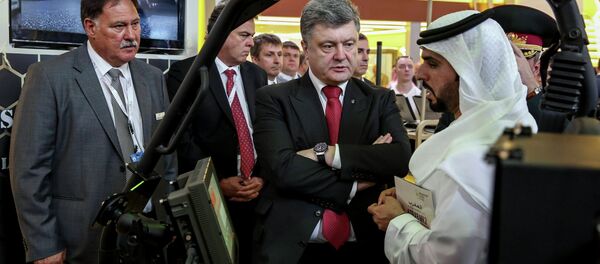 28 February 2015, 18:33 GMT
In December, US Congress authorized the allocation of $350 million to arm Kiev. However, US President Barack Obama has not enacted the legislation.
Members of the Obama administration and US Congress have stated their support to arm Ukraine, but NATO allies Germany, France, Spain, and Italy have opposed the measure.
Kiev and the independence supporters signed a ceasefire agreement last month in Minsk, but both sides reported numerous violations of the truce. The conflict in eastern Ukraine has claimed more than 6,000 lives, according to the UN.