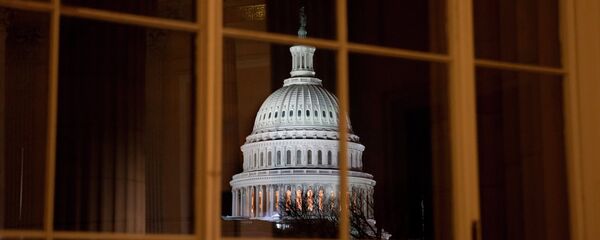 WASHINGTON (Sputnik) — US bipartisan lawmakers are asking US President Barack Obama to provide Ukraine with lethal weapons, US House of Representatives Speaker John Boehner announced in a statement on Thursday.
"A bipartisan group of House leaders and committee chairs has sent a letter to President Obama urging him to approve lethal aid to Ukraine," the statement read.
On Wednesday, several Republican and Democratic lawmakers sent a letter to Obama urging him to "quickly approve additional efforts to support Ukraine's efforts to defend its sovereign territory, including through the transfer of lethal, defensive weapons systems to the Ukraine military."
The lawmakers accused Obama of not using his full authority outlined in the Ukraine Freedom Support Act that would allow him to provide Kiev with defense military systems.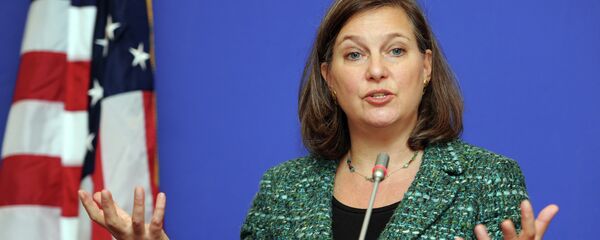 In December, Obama signed into law the Ukraine Freedom Support Act that authorizes providing lethal assistance to Kiev and introducing new sanctions against Russia.
Russian officials have condemned the law, arguing that Moscow would implement retaliatory measures if the full provisions of the bill are implemented.
"The Congress has already, with overwhelming bipartisan support, provided you with the authorities, resources, and political support to provide assistance, including lethal, to the government and people of Ukraine," the lawmakers said.
The lawmakers concluded by urging Obama to use the provided authorities and resources to meet the specific and direct requests that the Ukrainian government has made.