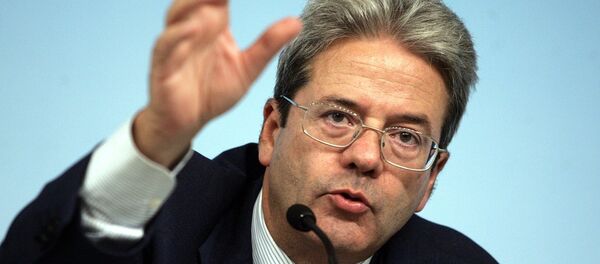 RIGA (Sputnik) — Sweden supports the expansion of anti-Russia sanctions until the end of 2015 and believes the European Council must decide on the issue at its March 19-20 summit, Swedish Foreign Minister Margot Wallstrom said Saturday.
"I think this is of course for the European Council ‒ and again it takes unanimity ‒ to decide on that. We are favoring to rather have an early decision and we think that should be on the agenda also for the European Council," Wallstrom told reporters at the informal meeting of EU foreign ministers in the Latvian capital of Riga.
According to the Swedish top diplomat, a decision to extend restrictive measures against Russia needs to be reached "rather earlier than late."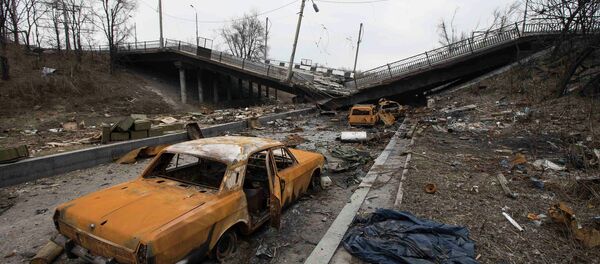 "That is what we think should be the position of the European Council and that's for them to decide. And again, most importantly, is to stay united," Wallstrom added.
Relations between the European Union and Russia have suffered considerably over the past year. Claiming that Russia bears responsibility for the internal crisis in Ukraine, the US, the EU, alongside a number of western partners, have introduced several rounds of sanctions against Russia. The European Union's set of sanctions aimed at Russia's financial, energy and defense sectors is set to expire in July.
Russia has repeatedly and unequivocally denied its involvement in the Ukrainian internal crisis and called the sanctions counterproductive.
Several EU member states, including Greece, Austria, Slovakia, the Czech Republic and Hungary, have expressed skepticism over the efficiency of restrictive measures against Russia.