In its current setup, Google ranks sites by popularity: The more incoming links a website or page has, the higher that site or page is ranked in search results.
According to Hal Hodson of the New Scientist: "This system has brought us the search engine as we know it today, but the downside is that websites are full of misinformation that can rise up the rankings, if enough people link to them."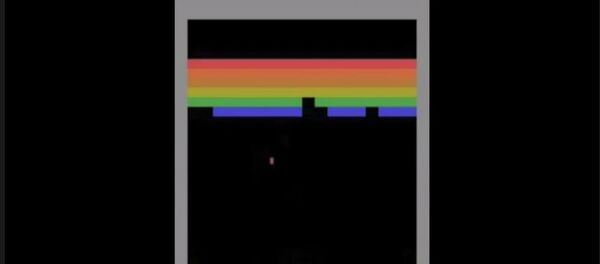 26 February 2015, 22:43 GMT
While Google's current criteria uses popularity to measure quality, the new metric would track the number of "incorrect" facts on a page to determine its reliability, then rank it accordingly.
As the Google team of researchers who developed the so-called Knowledge-Based Trust algorithm explains in a new paper: "A source that has few false facts is considered to be trustworthy," and thus will be ranked higher among search results.
The tech giant will use its Knowledge Vault – a massive database filled with facts pulled from the Internet – to verify information found on web pages. Those pages containing contradictory information are bumped down the rankings.
The Knowledge Vault – hailed as the largest store of knowledge in human history – currently contains 2.8 billion facts which the majority of the web agrees on as being truthful, according to Google.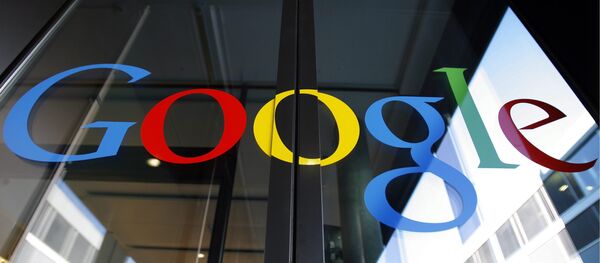 In theory, the new ranking system should reflect what the web believes as a whole. Information overwhelmingly regarded as true will appear among the top results, while conspiracy theorists will be relegated to the rarely seen bottom rankings. In cases of divisive issues that draw people to either side of the argument, searches should return results representing both sides.
The move has some questioning just exactly who at Google, or on the web as a whole, is in charge of separating fact from fiction. 
"I worry about this issue greatly," said Anthony Watts, founder of a blog denying global warming, in an interview with Fox News. "My site gets a significant portion of its daily traffic from Google… It is a very slippery and dangerous slope because there's no arguing with a machine."
The new system is not yet active and Google has not announced a date for its implementation.