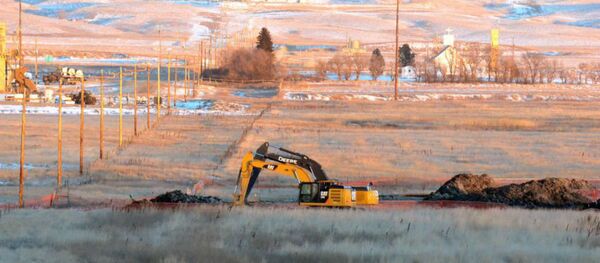 22 January 2015, 06:54 GMT
MOSCOW, March 10 (Sputnik) — Two New Zealand farmer organizations received anonymous letters threatening the contamination of baby formula unless Wellington stopped using poison for pest control, the New Zealand Herald reported Tuesday.
According to the media outlet, Federated Farmers and Fonterra organizations received letters in November 2014, with packages of milk powder laced with the "1080" poison that is commonly used in pesticides.
The country's Prime Minister John Key branded the threat a "form of ecoterrorism," according to The New Zealand Herald.
"Police have advised there is a low likelihood of the threat being carried out, but because of the nature of it, both the police and ministers have taken the threat seriously," Key said at a press conference.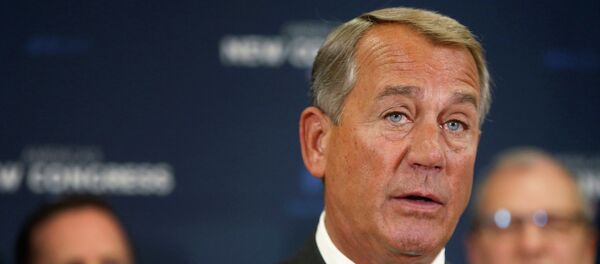 14 January 2015, 08:48 GMT
According to the New Zealand government, more than 40,000 tests have been undertaken on milk formula products, with no traces of the 1080 poison found.
New Zealand is the largest user of the toxic chemical compound in the world. The compound is largely used by the country's Department of Conservation to control small mammal populations such as rats and rabbits.
Police stated that the investigation began November 2014, after the letters were received, without drawing public attention.