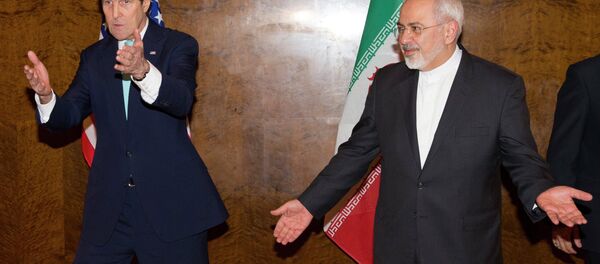 MOSCOW (Sputnik) — US Secretary of State John Kerry said on Saturday the P5+1 group of international negotiators reached some progress in talks on Iran's disputed nuclear program.
The P5+1 group, which includes the United States, Russia, the United Kingdom, France, China and Germany, hopes to have a comprehensive agreement with Iran by July. The negotiators face an end-of-March deadline for a political framework agreement.
"We made some progress, but there are still some gaps, important gaps," Kerry told reporters during his visit to Sharm el-Sheikh, Egypt.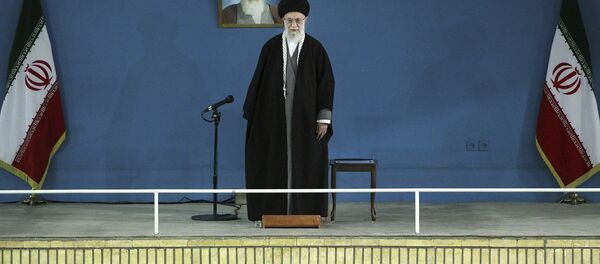 He added during the Egyptian investment conference it was unclear whether or not an outline of the deal will be reached before March 31.
On Monday, the State Department announced that Kerry will travel to Lausanne, Switzerland on Sunday for another round of talks with Iranian Foreign Minister Mohammad Javad Zarif.
The meeting is the latest in a two-year effort to ensure that Tehran's nuclear aspirations serve a peaceful purpose.
Despite certain progress noted by the P5+1 delegates throughout the past weeks, earlier in the week US President Barack Obama extended sanctions against Iran into the next year.