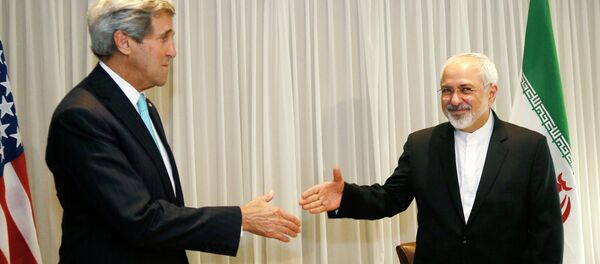 MOSCOW (Sputnik) — Relations between the United States and Iran may improve with the coming of spring, if Tehran makes the right choices regarding its nuclear program, US Secretary of State John Kerry said Friday.
"The United States and Iran have endured many harsh winters. But now, with the coming of Spring, we can all embrace this opportunity to move toward a better future," Kerry said in a message to the Iranian people on Nowruz, the Iranian New Year.
Earlier in March, Kerry and Iranian Foreign Minister Javad Zarif held talks in the Swiss city of Lausanne in the framework of Iran-P5+1 group consultations on Tehran's nuclear program.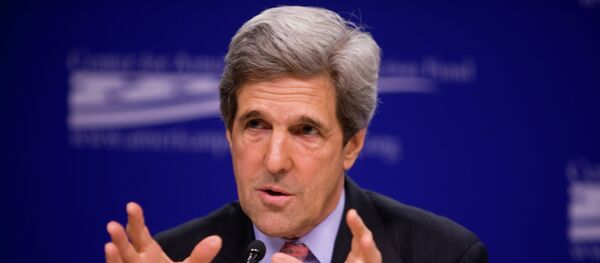 Kerry said that the negotiations were fruitful, adding that the talks will continue on March 25.
On Tuesday, Zarif said that the United States and Iran have reached a better understanding on Tehran's nuclear program, but there is still no obvious solution to satisfy both sides.
The P5+1 group of international mediators comprising Russia, the United States, the United Kingdom, France, China, and Germany has been trying to reach a comprehensive deal with Tehran guaranteeing the peaceful nature of the Iranian nuclear program. In November 2014, the sides agreed to continue their dialogue until July 2015.