MOSCOW (Sputnik) — Moscow will respond to the current situation with French Mistral-class helicopter carrier deliveries when Paris clarifies and outlines its final decision, Russia permanent envoy to the European Union Vladimir Chizhov said Monday.
"When Paris is able to make a decision, or outlines one or another decision publicly, then we will formulate our position," Chizhov said during a video conference from Brussels at the International Information Agency Rossiya Segodnya.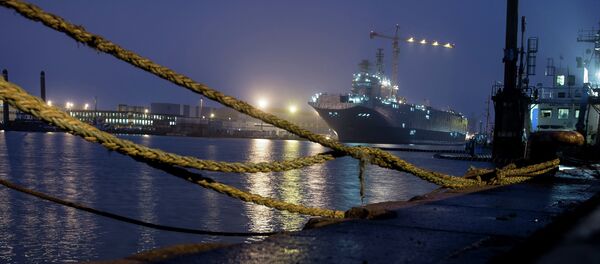 Chizhov added that the second Mistral-class carrier was launched late 2014.
Russia and France signed a $1.5-billion deal for two Mistral-class ships in June 2011. The handover of the first ship was scheduled for mid-November, but never happened. French President Francois Hollande put the delivery on hold, citing alleged interference by Moscow in the Ukrainian internal crisis.
In January, Russian Defense Minister Sergei Shoigu said Russia could file a lawsuit against France if the contractual obligations for the shipment remained unfulfilled.
The Mistral-Class Helicopter Carrier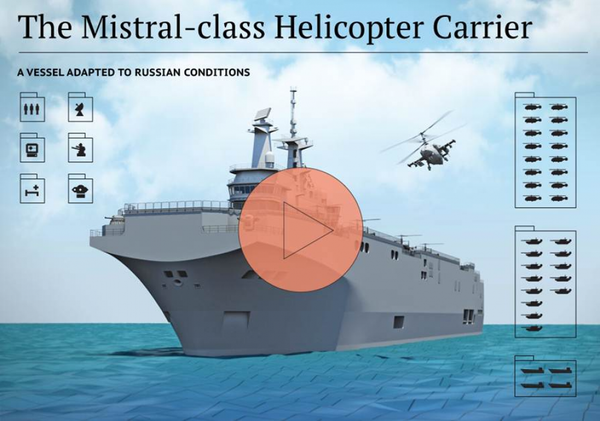 The Mistral-Class Helicopter Carrier