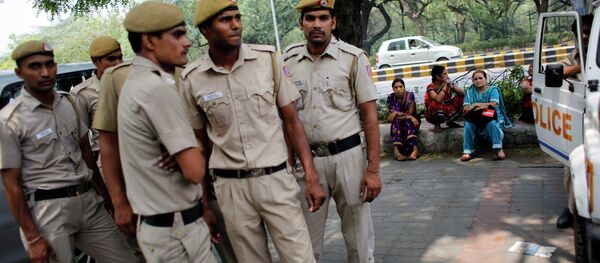 Around 3,000 men and women gathered outside the Supreme Court building demanding justice for 27-year-old Farkhunda, who was lynched and her body burned on Thursday, the German press agency dpa reported.
The protests followed a smaller demonstration Monday when 200 people demonstrated for the prosecution of the killers.
A mob beat Farkhunda to death and burned her body on Thursday, alleging she had set fire to a copy of the Koran.
Several police officers present allegedly failed to intervene, news reports said, citing witnesses.
Local media reported that the woman's body was then thrown into the river.
Farkhunda's family deny that she burned the Koran, saying that she was a religious studies student in a seminary.
Police said 18 people were arrested and 13 police officers were suspended on Tuesday.