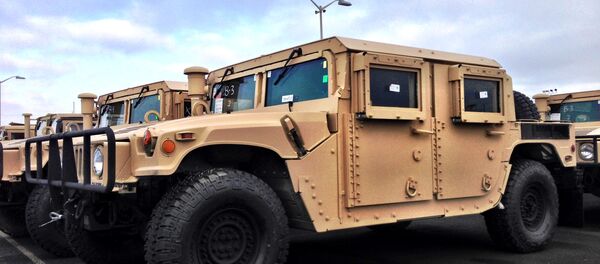 KIEV (Sputnik) — Ukrainian military operation forces in the country's east report no new clashes with local militias there, operation spokesman Andriy Lysenko said Sunday, as the renewed ceasefire deal appears to hold.
"The situation in the area of anti-terrorist operation appears to have stabilized," Lysenko told journalists at a press conference.
Positions of troops loyal to the Ukrainian government in Kiev were not attacked even once throughout the night, he said, adding there were no reports of artillery gunfire or armored vehicles movement.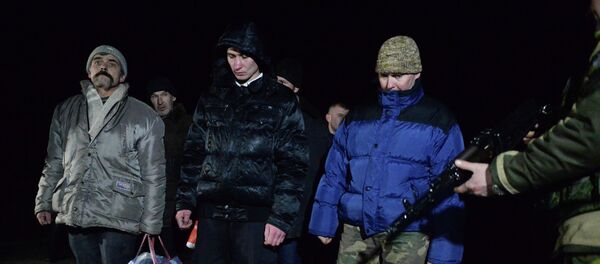 Tensions remain along the line of contact on the stretch from the Sea of Azov in the south to the center of the Luhansk region, according to the Ukrainian operation headquarters. "The flashpoint now is the village of Shirokine near the Donetsk airport," Lysenko said.
The withdrawal of heavy weapons from the line of contact in Ukraine's Donbas region and ceasefire by both sides are stipulated in the Minsk accords reached by German, French, Russian and Ukrainian leaders on February 12. Militias said they completed the pullout by March.