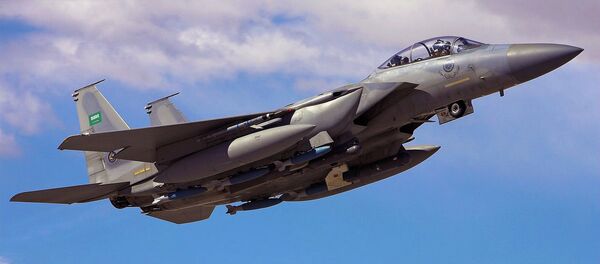 MOSCOW (Sputnik)
–
Ousted Yemeni President Abd Rabbuh Mansur Hadi will return to the country in the coming days, chief of the presidential office Muhammed Marm told Sputnik on Sunday.
"Hadi's residence in the city of Aden was destroyed. Right now we are reconstructing it. When we finish, we, together with the president, will come back," Marm said.
According to Marm, Hadi's return may be expected "within two or three days."