WASHINGTON (Sputnik) — A US computer programmer plead guilty to hacking into several major US technology companies and stealing popular online gaming program software and intellectual property, according to a US Justice Department press release on Wednesday.
"A fourth member of an international computer hacking ring has pleaded guilty to conspiring to break into computer networks of prominent technology companies to steal more than $100 million in intellectual property and other proprietary data," the release said.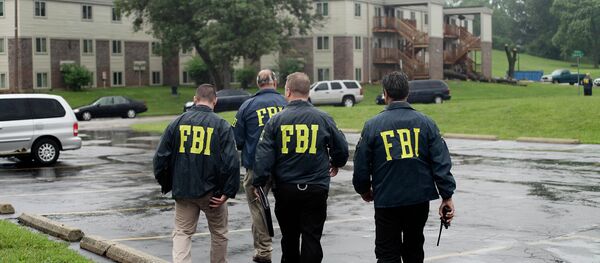 19-year old Austin Alcala gained unauthorized access to Microsoft Corporation, Epic Games Inc., Valve Corporation and Zombie Studios, between the spring of 2012 and April 2014 to steal software related to several online gaming systems, including the popular Xbox One.
Cybercrimes cost the United States about $100 billion annually, which exceeds the cost in any other country, according to a study by Intel Security and the Center for Strategic and International Studies.
Cybercrimes have become increasingly commonplace in recent years with the White House, the US Central Command, JP Morgan and Sony Pictures Entertainment, among other entities, falling victim to hacking incidents.