China's Foreign Minister Wang Yi is coming to Moscow on Monday for a three-day visit after an invitation was made by Russian Foreign Minister Sergei Lavrov.
While the high-profile visit is officially intended to primarily prepare both sides for the expected Chinese President Xi Jinping's visit for May 9 Victory Day festivities, it was not officially announced until Thursday.
This is the second such high-profile multi-day visit since the March 18 visit of a Chinese Communist Party's Central Committee chief, Li Zhanshu. Li Zhanshu's visit was also officially to prepare for President Xi Jinping's visit.
"Particular attention will be paid to bilateral cooperation in international affairs, which is one of the most important components of Russian-Chinese strategic partnership," the Russian Foreign Ministry said in a statement on Sunday.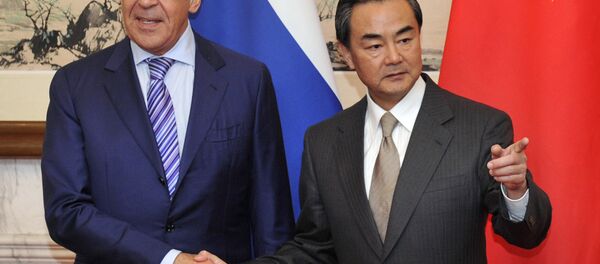 Although Lavrov and Wang are planning to discuss economic ties, Iran's nuclear program, the situation on the Korean Peninsula and the situation in Ukraine, it is likely that an important agreement will be made on Yemen.
Yemen's Conflict
The situation in Yemen will likely be an important topic of discussion between Wang Yi and Sergei Lavrov. Russia proposed ending violence in the Yemen by enacting ceasefires and an arms embargo. China has used troops to evacuate its citizens from Aden as well as citizens of ten other countries.
Saudi Arabia in particular has taken a hostile stance on Russian attempts to resolve the crisis. It rejected the idea of a countrywide arms embargo, calling Houthis "the aggressor in this situation." In addition, Saudi Arabia has been openly supplying arms to separatist fighters in South Yemen.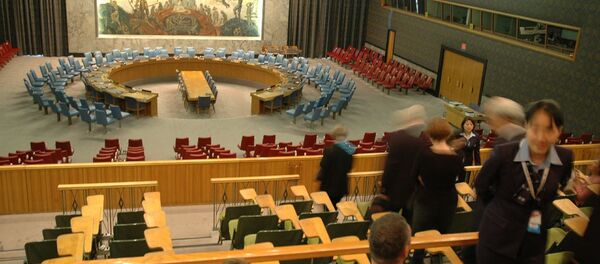 Yemen's Foreign Minister Riyadh Yassin, who was ousted together with President Hadi and is currently in Saudi Arabia, has accused Russia of supplying Houthis with weapons through planes which evacuated Russian citizens from Yemen. Yassin also claimed that ex-President Saleh fled the country on one of the Russian planes. Russia's Foreign Ministry has dismissed both accusations as "absurd, irresponsible and provocative."
On Monday, Gulf monarchies led by Saudi Arabia are planning on submitting a draft resolution which could allow for ground intervention in the Yemeni conflict. The day coincides with Wang Yi's visit, which could mean that China and Russia will work on a response.