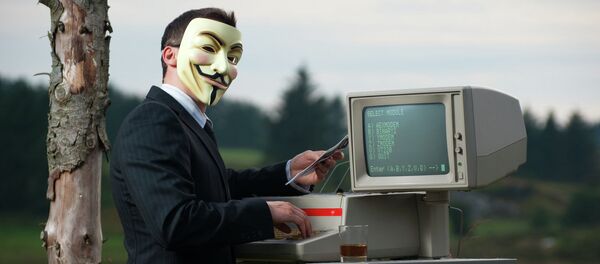 Anonymous has already unmasked thousands of websites, Twitter handles and Facebook accounts used by ISIL and their members over the last few months in their crusade against the terrorist organization. This is the latest salvo in their #OpISIS campaign.
"Happy Easter everyone! Here are lists of many ISIS accounts that have been EXPOSED by Anonymous and CrtlSec over the past few days. ISIS, we will hunt you down, and shut down your accounts, emails, pages, websites. You can not cut off something that does not exist! Expect us!" Anonymous said in a message attached to the release. 
By releasing the names, the hackers hope to put pressure on Twitter to suspend the still-active accounts.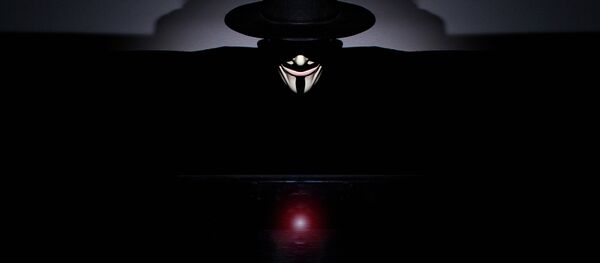 Twitter has taken steps to shut down several accounts related to the terrorist group. However, the Islamic State has proven surprisingly resilient. The group creates multiple swarm accounts, all promoting each other. By the time Twitter suspends one account, three more may have sprung up in its place, and ISIL's network continues to thrive.
Last month, ISIL threatened the life of Twitter co-founder, Jack Dorsey. 
"We told you from the beginning it's not your war, but you didn't get it and kept closing our accounts on Twitter, but we always come back," read a post on an online website used by the terrorist group. "But when our lions come and take your breath, you will never come back to life."