Investigators believe a "right-wing extremist" group is behind the disclosure, according to CBS News. Citing unnamed officials, the news organization said investigators became aware of the incident on Tuesday and efforts to track down the source or sources of the disclosure are still underway.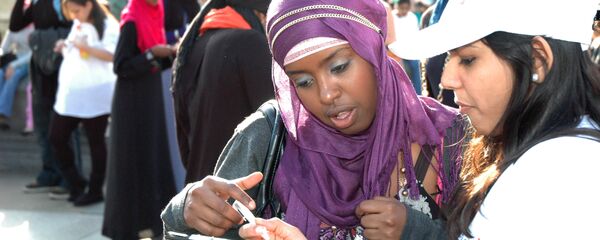 21 February 2015, 05:01 GMT
The posting, entitled "DHS-CIA-FBI TRAITORS HOME ADDRESSES" was published online and revealed the home addresses of officials from these agencies, among others. The language of the message has an overtly religious fundamentalist tone, with connotations of conspiracy. The 9/11 attacks and FEMA are additionally referenced, with the message calling for some sort of payback or vengeance.
"LET THESE EVIL NWO SATANISTS KNOW THAT THERE WILL BE HELL TO PAY FOR THEIR 911 TREASON, AND THEIR FUTURE FEMA CAMP PLANNED PUBLIC CRACKDOWN TREASON ALSO
JESUS IS LORD, AND THE PUBLIC IS IN CHARGE, NOT THESE SATANIC NOW STOOGES."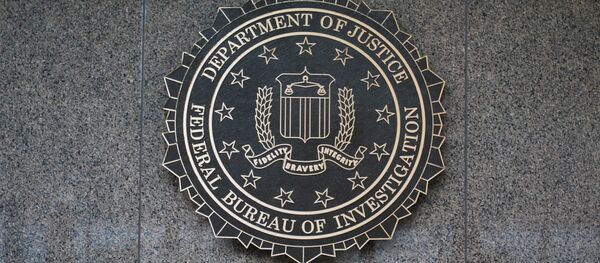 "NWO" is believed to be an acronym for the new world order, a term frequently associated with conspiracy theorists referring to a totalitarian world government.
DHS has confirmed the leak, but declined to elaborate on who was affected or on the number of leaked addresses.
"DHS has notified employees who were identified in the posting and encouraged them to be vigilant," said DHS spokeswoman Marsha Catron, "DHS will adjust security measures, as appropriate, to protect our employees."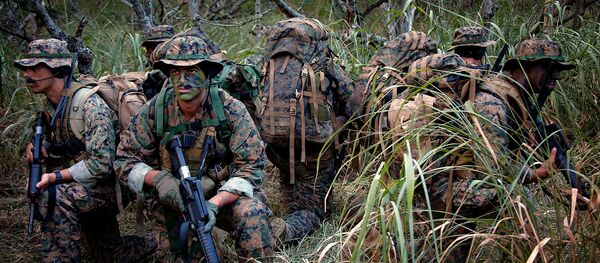 Last month, the Pentagon had to notify around 100 service members who appeared on a "death list" containing similar information and leaked by the self-proclaimed Islamic State (IS). The list included the names, pictures, and addresses of the service members. IS posted the list online, calling upon "brothers residing in America" to attack the members.
According to Pentagon officials, the information about the military members was not stolen from the Department of Defense, but was obtained by IS through several online and social media sources. As a result, the US Army has had to rewrite social media guidelines, warning that the online platforms "will continue to be leveraged as a tool by those who wish to threaten or target members or the military."