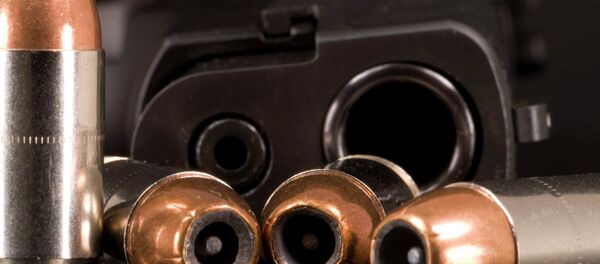 Oleh Kalashnikov, a Ukrainian MP and a member of the Party of Regions, was assassinated on Wednesday evening near his residence in Kiev, one of his relatives told local media.
The relative also said that Kalashnikov was recently threatened with bodily harm due to his political views, particularly for his call for a lavish celebration of the 70th anniversary of the victory in WWII, and that the slain politician received a considerable amount of hate mail.
The Security Service of Ukraine, SBU, was investigating Kalashnikov's statements for a potential threat to the national security.
Recently, a number of former members of the Party of Regions and high ranking officials have died under mysterious circumstances, with their deaths being officially declared suicides.