MOSCOW (Sputnik), Daria Chernyshova — The European Union grows more hesitant about compromising its economic interests to attempts to redefine the global geopolitical picture through the conflict in Ukraine, Dario Tamburrano, Italy's member of the European Parliament, told Sputnik.
"It seems that the EU begins to be hesitant at the prospect to subordinate its economic and commercial interests to non-European targets such as to redraw global geopolitical scenarios through conflict in Ukraine."
He said that Europe began to realize the importance of having good relations with Russia.
"Re-establishing good economic and commercial relations with Russia is also useful for EU. Some signs show that the EU, with delay, is realizing this need."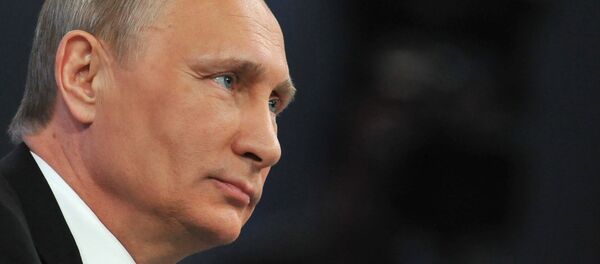 The parliamentarian said the crisis in Ukraine should be resolved as soon as possible due to humanitarian reasons.
In mid-February, Kiev forces and Donbass independence supporters agreed to a ceasefire and, according to Tamburrano, Germany and France were pushing for the implementation of these agreements reached in Minsk, Belarus.
Tamburrano said another sign of Europe's intention to end hostilities in Ukraine was the fact that President of the European Commission Jean-Claude Juncker and EU foreign policy chief Federica Mogherini had cancelled their visit to Ukraine at the end of March, with no new date set yet, calling it "diplomatic influence."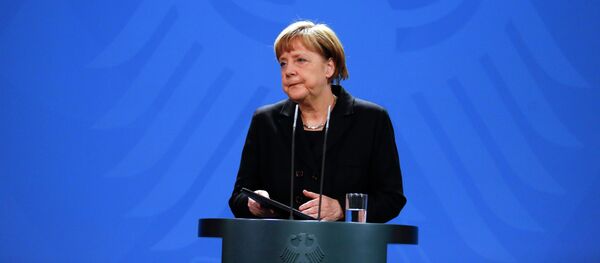 The parliamentarian said that Greece was taking steps to have dialogue with Russia by conducting talks on cooperation in energy and trade.
The Russia-EU relations became strained in light of the crisis in Ukraine, when Kiev sent its troops to the east of the country to suppress the region's independence supporters in April 2014.
The European Union has accused Moscow of meddling in Ukraine domestic affairs and escalating the violence in the country by providing military aid to Donbass militias, but the Russian government has repeatedly denied any involvement in the confrontation in Ukraine and made efforts to facilitate the diplomatic solution to the conflict.