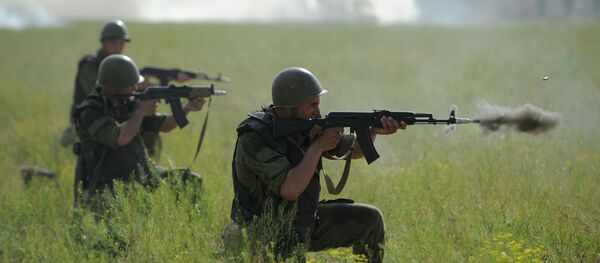 MOSCOW (Sputnik) – Russian frogmen from the Pacific Fleet have conducted two days of military tactical live fire drills on the Kamchatka Peninsula, the Russian Defense Ministry's Eastern Military District's press service said Friday.
"On the first stage of exercises, the fully-equipped frogmen completed exercises underwater at different times of the day and used cold weapons in one-on-one combat as well as in groups," the press service said in a statement.
The combat drills were also joined by the crew of an anti-sabotage vessel, and live fire drills were employed.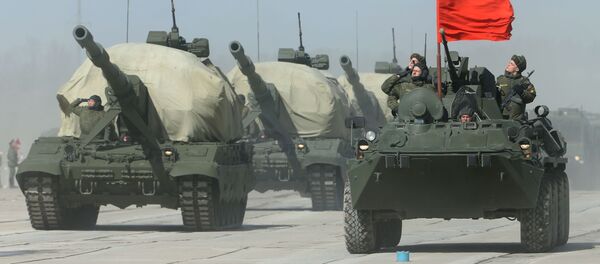 According to Russia's Defense Ministry, some 3,500 to 4,000 military exercises are set to be held in the country in 2015.
The Eastern Military District is one of Russia's four unified strategic commands, formed in 2010.
A reorganization of Russia's military began with a major reform introduced in 2008, which, in addition to a significant downsizing of the armed forces, stipulates an ambitious rearmament program.