MOSCOW (Sputnik) — Russia's energy giant Gazprom, after months of negotiations, agreed to provide discounts on Russian gas to private Turkish companies, Kommersant newspaper reported Tuesday, citing sources.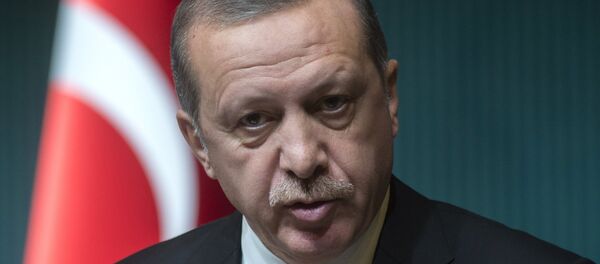 According to the sources, the parties agreed to reduce the price from $374 per 1,000 cubic meters to $300 in the first quarter of the year. In the second quarter the price will be reduced to $260.
The agreement on the discount will be considered effective since January 1, 2015, which means that Gazprom will have to return a part of the payments already made by the Turkish companies. The Russian newspaper puts the estimates of the returns between $250 million and $300 million.
The companies that will be granted the discount include Enerco Enerji, Bosphorus Gaz, Avrasya Gaz, Shell, Bati Hatti, Akfel Gaz and Kibar Enerji, which import more than 30 percent of Russian gas to Turkey.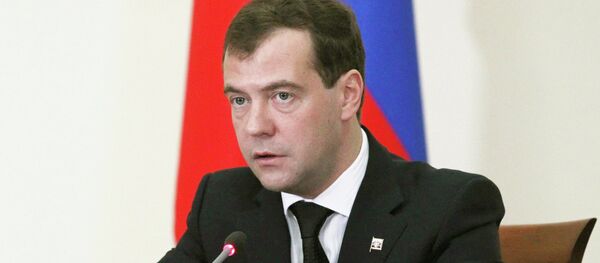 The amount of Russian gas purchased by private Turkish companies is 10 billion cubic meters annually. The total amount of gas bought by Turkey in 2014 stands at 27.3 billion cubic meters.
Turkish state-run petroleum pipeline company Botas is the biggest importer of Russian gas but it still has not received a price discount, with negotiations currently in a deadlock.
Moscow and Ankara have an agreement on the construction of a Black Sea pipeline, the Turkish Stream, with the annual capacity of 63 billion cubic meters of gas. The deal was signed between Gazprom and Botas in December 2014.