"Austria demands clarification," Interior Minister Johanna Mikl-Leitner told Reuters, following German media reports about such activities. She added that Austria's security authorities were in contact with their German counterparts.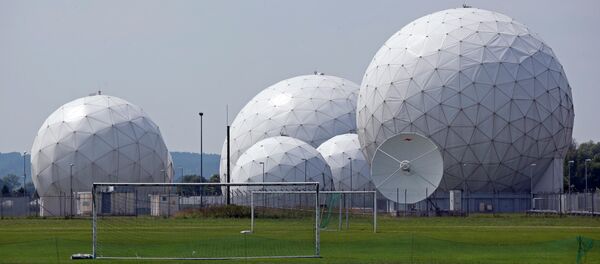 "Today we have filed a legal complaint with the prosecutor's office," she said, "against an unknown entity due to secret intelligence services to Austria's disadvantage."
German media reports said the BND, Germany's intelligence agency, used its Bad Aibling listening post in Bavaria to spy on the French presidential palace, French foreign ministry and European Commission.
The snooping was done at the behest of US spy agency National Security Agency (NSA), which also asked the BND to monitor European firms to check if they were breaking trade embargos, according to reports.
Mikl-Leitner said that while there is not yet concrete evidence, "it's not far-fetched to suspect that Austria was also spied on."
She added that Austria will try to resolve the situation through its security, diplomatic and judicial bodies.
The NSA is believed to have passed a list of some 800,000 IP addresses, phone numbers and email addresses to the BND for monitoring, some of which belonged to European politicians and companies.
Citing an unnamed source from the German parliamentary committee on the US spying agency, German newspaper Bild said Berlin chose to remain silent and close its eyes to the information in order to avoid "endangering cooperation" with Washington and the NSA.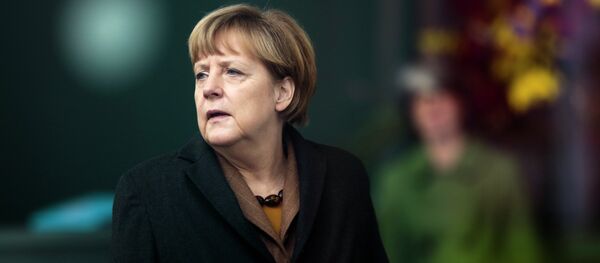 German Interior Minister Thomas de Maiziere has denied reports that he was aware of the spying since at least 2008.
During a press briefing Monday, German Chancellor Angela Merkel said Berlin is engaged in consultations with Washington on the NSA's surveillance practices.
"I think what's important here is that friends do not spy on each other. The answer is that it should not be so," Merkel said.
She continued: "We are at the disposal of respective parliamentary bodies. The chancellor's office is ready to provide all necessary information. This process is already under way. We are also consulting the United States."
Secret documents leaked in 2013 by former NSA contractor Edward Snowden showed that the US spy agency monitored Merkel's personal cell phone too.