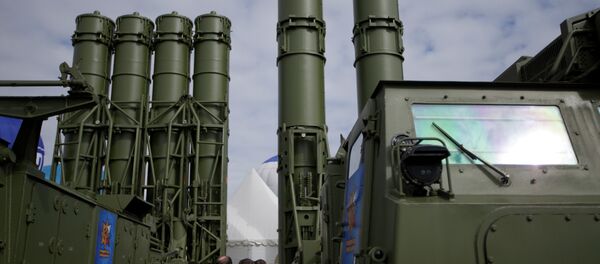 The Iranian Military does not plan to reverse engineer the Russian-produced S-300 missile defense system.
"S-300 is an operational system and doesn't need reverse engineering," Commander of Khatam ol-Anbia Air Defense Base Brigadier General Farzad Esmayeeli said.
"Since the S-300 is a defensive and operational system, it will be deployed in specific spots and will not be reverse engineered," he added.
Esmayeeli also announced that experts at the Khatam Base have undergone the necessary training and are ready to work with the sophisticated Russian equipment.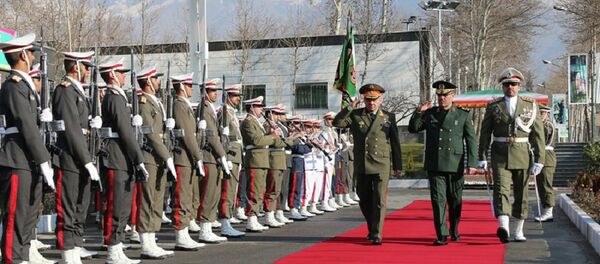 Last month, Russian President Vladimir Putin lifted the ban on the delivery of the S-300 missile shield to Iran.
Iran's Defense Minister Hossein Dehqan said Putin's decree reflected "the will of the two countries' political leaders to develop and promote cooperation in all fields."
However, Dehqan announced that Iran would test its own version of the S-300, named Bavar 373, before the end of the current Iranian year (it ends March 19 2016)
In April, Iran showcased the Bavar 373 missile defense system during military parades.
Iran designed and developed its own version of the S-300 after Russia suspended delivery of the missile shield to Iran due to UN Security Council sanctions.