Having announced his bid in April, Sanders is currently the only candidate to challenge Hillary Clinton for the 2016 Democratic nomination for president. The Vermont senator has been in Congress for nearly a quarter century, having most recently won reelection in 2012 with 71% of his state's vote. Yet, many political pundits have dismissed his chances, partly because Clinton is expected to raise millions of dollars more for her campaign.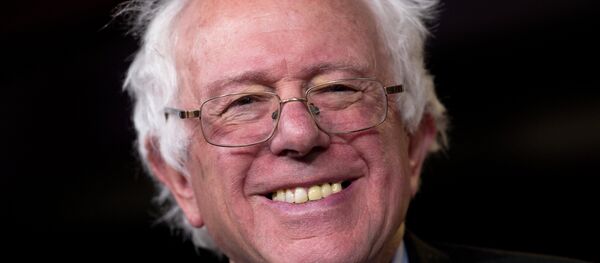 Somewhat of a political anomaly, Sanders refuses to take part in the pursuit of large corporate donations. In fact, the senator has said that one of his goals is to take money out of politics. This and the failing US economy will be the platform of his campaign.
Sanders believes the US economy only serves the interests of a select few Americans. Those few, in turn, wield their wealth and power to maintain the status quo. In other words, the 1% have rigged the game in their favor.
Raising taxes for corporations and the rich, guaranteeing workers a living wage, expanding social security benefits, and providing debt-free college are among the things that Sanders has talked about for years. And while these views are likely to provide fodder for Republican Party rhetoric, it seems as though Sanders' views are shared by a growing number of voters.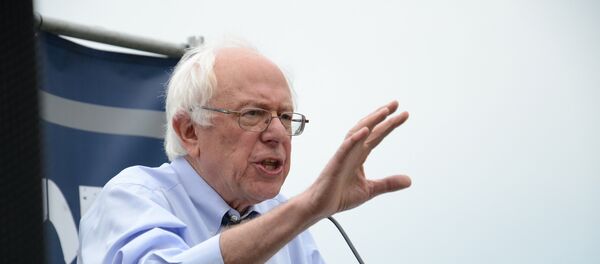 According to a 2014 Pew survey, 60% of Americans agree that the "economic system unfairly favors the rich" in the US. An AP/GfK poll additionally found that two thirds of Americans think the rich pay very little in taxes, and another HuffPost/YouGov Poll revealed that two-thirds of citizens think CEO pay is too high.
Sanders' views are additionally being echoed by influential political leaders, including Democratic Senator Elizabeth Warren. Activists across the country are also rallying around the same message, with online groups such as MoveOn and Credo joining labor unions, women's organizations and environmentalist groups. His policies have even gained traction with intellectual and policy circles. Nobel Peace Prize winners Paul Krugman and Joseph Stiglitz have said that US trade policies contribute to inequality.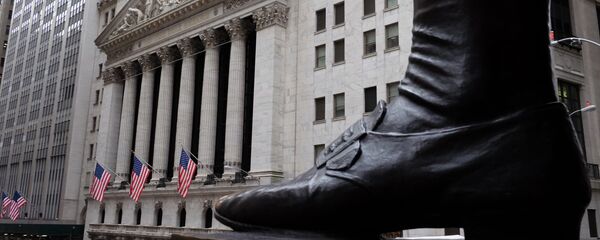 The shifting attitudes towards big government and socialism are likely related to the growing number of US citizens crushed by stagnant wages and unemployment. According to MarketWatch Politics columnist Darrel Delamaide, Americans are no longer convinced by the superiority of their economic system over that of European countries', resulting in changed perceptions of a system that was once essentially considered taboo.
If this continues to be the case, it seems that Sanders has picked the right time to run. Regardless of his chances, the Vermont Senator's campaign is likely to have a profound impact on not just the upcoming election, but a growing movement inside and outside the Democratic Party.