The drilling is taking place only 3 miles away from the Macondo well, which spilled an estimated 172 million gallons of crude oil into the Gulf — taking the lives of 11 people and causing a devastating and long-lasting effect on marine life.  The oil flowed from the well for 87 days, and studies suggest that it continues to leak to this day.
Undeterred by the tragedy, LLOG Exploration Offshore LLC was given the blessing by Bureau of Safety and Environmental Enforcement federal regulators to begin drilling on April 13.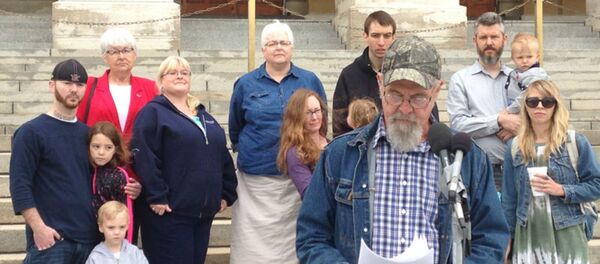 In September, the company released exploration plans which included the worst case scenario: another 20,500 barrels of oil per day, or 252 million gallons total, being dumped into the recovering Gulf over the course of 109 days.  This figure is 80 million more gallons than the BP spill, and 22 days longer.
Currently, there are no regulations covering well-control, but special measures had to be taken for LLOG to obtain the permit.  
"In order to obtain a permit to drill LLOG had to meet new standards for well-design, casing, and cementing which include a professional engineer certification," Lars Herbst, the company's regional director, told the Houston Chronicle.
A semisubmersible drilling rig owned by Norway-based Sevan Drilling ASA, Sevan Louisiana, has dug the shallow part of the well and a rig called the Seadrill West Neptune will complete it.
This isn't the first time LLOG has drilled into this reservoir.  The company has already drilled three other wells, farther away from the Macondo well, which they say have gone smoothly.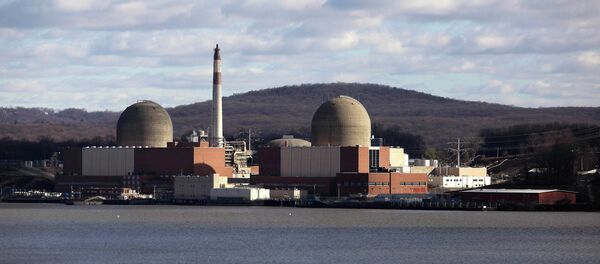 Critics, including Richard Charter of the Ocean Foundation, have expressed concern that this company is not equipped to respond to a disaster on the scale of the one BP caused.  He explained to the Houston Chronicle that the reservoir has proven to be a highly technical and extremely dangerous area for digging.
"BP had deep pockets," he said. "You don't want someone not particularly qualified and not fully amortized to be tangling with this particular dragon." He added: "When a company can't pay when something goes wrong, generally it's the public that pays."
Despite the public's serious concerns, the company, which stands to make a significant amount of money from this deal, claims that they are committed to preventing a catastrophe like the one the world suffered five years ago.