In the last year, over half a dozen New Orleans police officers have been charged with felony or serious misdemeanors.  At least three of the officers, who are all facing prison time, are still on the job.
One of the officers, Sgt Bradley Wax, 54, is currently facing up to 500 years in prison (if he's punished to the fullest extent of the law), charged with 38 counts of child pornography, after explicit images of young children were found on his laptop and other electronics.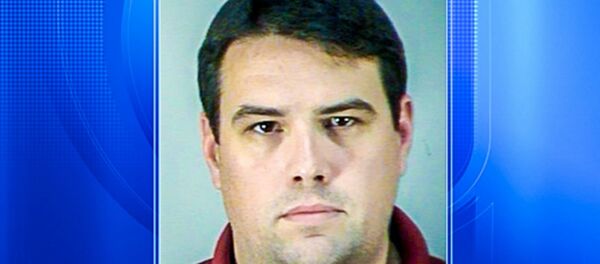 Wax was immediately placed on emergency suspension without pay in April 2014, but one year later, reporters from WDSU found the officer back at work — and armed — working in fleet management at the NOPD headquarters.
Two months earlier, NOPD Officer Michael Thomassie was arrested and charged with aggravated rape of a child under 10 years of age.  The victim was reportedly in his care when the incident occurred.  
Though Thomassie was also immediately placed on emergency suspension without pay, he was found working on desk duty at the NOPD Fourth District.
"An emergency suspension is generally used as a tool for emergency situations when an officer has been arrested and is physically unable to come to work and perform their duties. Once the officer is able to return to work, they are reassigned to administrative duties pending the outcome of an investigation. Based on civil service rules, officers are disciplined after an investigation is completed and a formal disciplinary hearing has been held," the department told WDSU-TV when asked why officers facing serious felony charges were permitted to wear a badge.
Another officer, Ananie Mitchell, from the NOPD Gang Task Force was arrested in March for soliciting a prostitute, which is a misdemeanor, and you guessed it: was placed on emergency suspension without pay.
Fifty days later the officer is back on duty, despite a rule that the department must wait 120 days before reinstating. The department claims he is working in the mail room at NOPD Headquarters and has no contact with the public.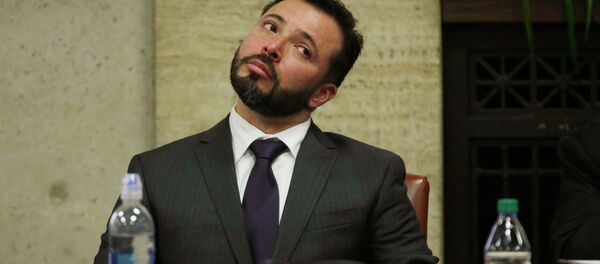 The Police Association of New Orleans told WDSU that the officers are considered innocent until proven guilty and that "it's very rare they'll be interacting with the public in any fashion."
"It sends a very dangerous message to the citizens of this community," said Dr. John Penny, criminologist at Southern University at New Orleans. "The appropriate action was taken; now you step back from that and put them back to work and pay them, and it sends an incredibly dangerous message."
While the city's police department employs suspected child predators, thousands of school children were forced to write thank you letters to the department for "protecting them" as part of a Crimestoppers Challenge on May 11. 
The controversial challenge urges school children to write thank you letters to police as unrest sweeps the nation, largely due to the growing number of people killed by police — 422 from January 1 through May 14, 2015.