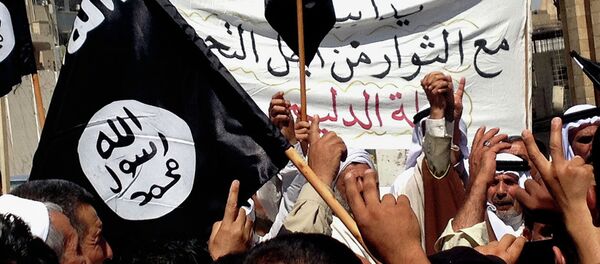 ISIL renewed their offensive on the city on Thursday night, attacking government forces with six suicide car bombs throughout the city and near the compound, Iraqi police sources stated.
ISIL "now occupies the government center in Ramadi and has also raised its flag over the police HQ for Anbar," a police official told AFP on Friday, speaking on condition of anonymity.
Militants are reported to have used an armored bulldozer to blast walls leading up to the police department, detonating vehicles outside government buildings and Anbar Operations Command, reporting to Iraqi Ground Forces Command, the most important fighting formation of the Iraqi Army.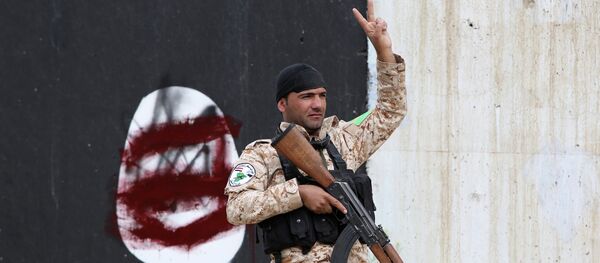 The city's loss has struck a blow to the Iraqi military. Last month, Prime Minister Haider al-Abadi had said that the Al-Anbar Governate would be the next target for government forces after regaining control of Tikrit, 140 km northwest of Baghdad.
The Iraqi government has stressed that a major counter-offensive will follow on from ISIL's Thursday attack. Fighting is reported to be continuing between militants and government forces in the city's west.