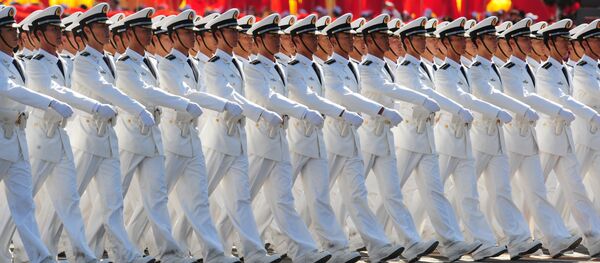 American journalist Zachary Keck, who has interned at the Center for a New American Security and in the US Congress, where he worked on defense issues, pointed out that China is steadily increasing its military potential, and particularly, its naval forces.
Citing former senior intelligence officer James Fanell, the journalist stressed that the PLAN (People's Liberation Army Navy) "will continue to expand for the next 15 years." Furthermore, China is expected to build some 415 navy ships by 2030.
"China will have an incredible 99 submarines, 4 aircraft carriers, 102 destroyers and frigates, 26 corvettes, 73 amphibious ships and 111 missile craft. That will give Beijing a total of 415 warships," the journalist highlighted.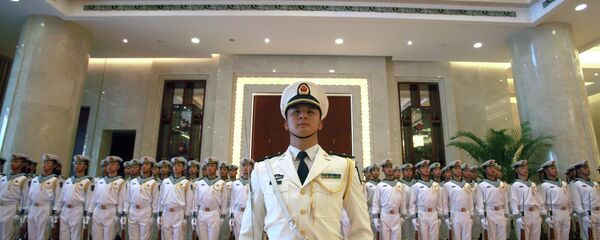 At the same time, the Pentagon has recently admitted in its 2015 "Annual Report on Military and Security Developments Involving the People's Republic of China," that over the past 15 years, China's naval modernization program has resulted in a more technologically advanced and flexible force.
"The PLA Navy now possesses the largest number of vessels in Asia, with more than 300 surface ships, submarines, amphibious ships, and patrol craft. China is rapidly retiring legacy combatants in favor of larger, multi-mission ships, equipped with advanced anti-ship, anti-air, and anti-submarine weapons and sensors," the report stated.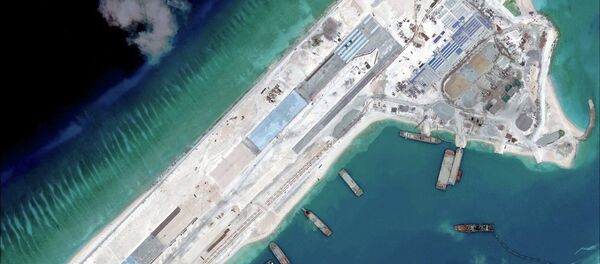 According to the journalist, at last week's the annual conference of the US Naval War College's China Maritime Institute James Fanell stressed that Beijing's new Luyang III Type 052D class destroyers could be considered a "game changer," allowing China's Navy to expand its operational area and project its power far beyond "first island chain."
Zachary Keck noted, however, that Fanell has long been known for his alarmist stance and "blunt assessments" regarding Beijing's naval force. In 2013 James Fanell noted, for instance, that China was "bullying its adversaries" and labeled it as "hegemonic." In 2014 Fanell insisted that Beijing was preparing for a "short, sharp war" with Japan over disputed islands, while in February 2015, during his retirement ceremony the former senior US Navy officer warned about an upcoming war with China.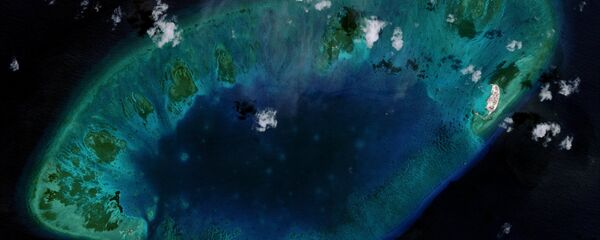 Meanwhile, according to Keck, many of Fanell's also had taken note of China's improved nuclear-powered the Type 094 Jin class ballistic missile submarine. They also pointed out that Beijing is seemingly seeking to boost its anti-submarine warfare (ASW) capabilities.
Keck quoted former US Navy officer Christopher Carlson, who said with a touch of anxiety: "We're going to see some very impressive ASW changes…. We have a problem when they become proficient."