MOSCOW (Sputnik) – The flight will carried out on June 1-6, 2015, using the Russian Antonov An-30B aircraft, Ruslan Shishin said.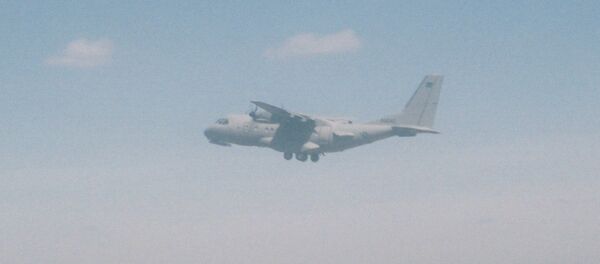 "The observation flight is being carried out in order to promote greater openness and transparency in the military activities of the participating states in the Treaty, as well as to strengthen security through confidence building measures," the official explained.
British specialists on board the Russian plane will be monitoring the use of equipment and Russian inspectors' adherence to the Treaty on Open Skies.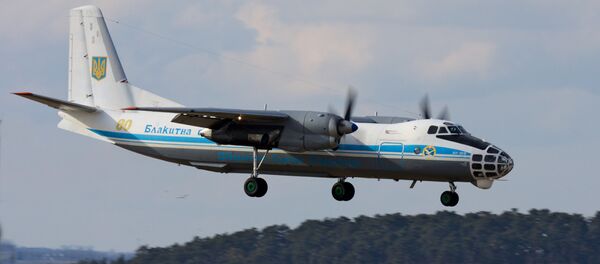 This is the 16th observation flight that Russian experts are carrying out under the treaty this year.
The Treaty on Open Skies, signed on March 24, 1992, in Helsinki, established a regime of unarmed aerial observation flights over the territories of its 34 member-states, which include the majority of NATO countries, Russia, Ukraine, Belarus, Georgia, Bosnia and Herzegovina, as well as Sweden and Finland.
Russia ratified the treaty on May 26, 2001.