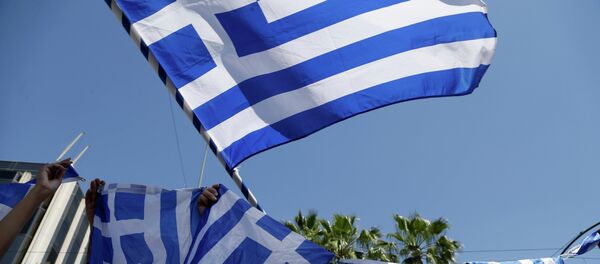 MOSCOW (Sputnik) — Athens' international creditors have agreed on a draft deal to unlock a bailout package for the Greek government, the Wall Street Journal reported Tuesday, citing sources close to the talks that started in Berlin on Monday.
The International Monetary Fund (IMF) and European Union institutions, reached a consensus to push Greece for further extensive economic reforms at the Berlin summit, convened to resolve the disagreements between the creditors on the Greek question, the sources said.
The IMF agreed to ease its requirement that Europe put forward guarantees on Greek debt relief, according to the sources. The institution's chief said that debt restructuring will be required in the event that Greece does not fulfill its commitments on reforms.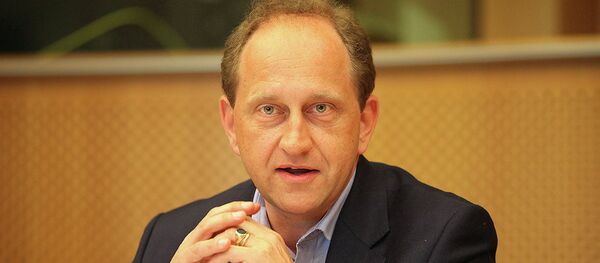 Greece is expected to pay back $330 million to the IMF by Friday. The country is due to transfer over $1.7 billion to the fund by June 19.
In May, the Greek interior minister said that Athens does not have the money to make the repayments in June.
The current bailout plan in place between Greece and the European Commission expires on June 30.