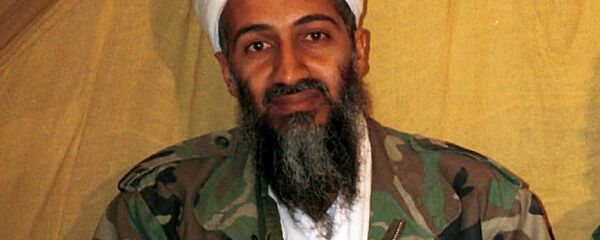 The New York Times just published an in-depth report on the team based on information gathered from government documents and interviews with the team's current and former members, as well as military personnel.
The Times describes the unit as an elite force with about 300 members and more than 1,500 support personnel "that blurred the traditional lines between soldier and spy."
They've led missions shrouded in darkness from secret bases to spying stations disguised as commercial boats.
Reports indicate, however, that their missions have been expanding during the last decade into increasingly routine roles in the War on Terror.
In 2006, Lt. Gen. Stanley A. McChrystal, who was leading Seal Team 6's overseeing body the Joint Special Operations Command, ordered the SEALs to play a larger role in Afghanistan as the Taliban was regrouping. At the time, team members were also deployed to Iraq, where they joined their Army counterpart Delta Force in leading kill-and-capture missions.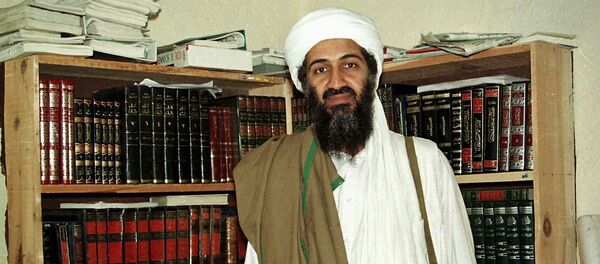 During operations in Pakistan, the team joined CIA operatives which experienced fewer restrictions when it came to hunting down targets there.
"It became so many of these targets, it was just another name," said a former senior enlisted SEAL member.
In the last 14 years, more SEAL Team 6 members have died than at any point in its history, according to the Times. That history can be traced back to the 1980s, when Vietnam veteran Cmdr. Richard Marcinko was asked to create a SEAL unit that could respond to terrorist threats such as the 1980 hostage situation during the takeover of the United States Embassy in Tehran.
The teams wider scope of operations also led to rising concerns over civilian casualties, the Times states.
In 2009, team members led a raid with CIA operatives and Afghan paramilitary forces leaving a group of Afghan youths dead. The episode raised tensions between NATO and Afghanistan.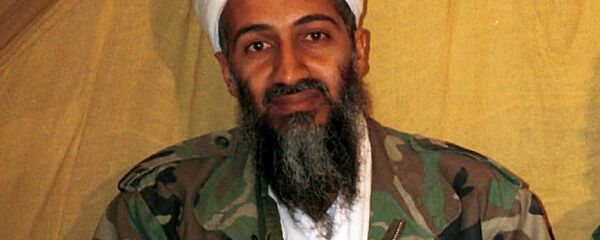 According to The Times, the JSOC inquires into such incidents but rarely refers them to Navy investigators.
In a statement the JSOC said, "All allegations of misconduct are taken seriously… 
"Substantiated findings are dealt with by military or law enforcement authorities."
Some, however, stress the importance of Special Operations units like SEAL Team 6 operating in secrecy.
"If you want these forces to do things that occasionally bend the rules of international law," said James G. Stavridis, a retired admiral and former Supreme Allied Commander at NATO, referring to going into undeclared war zones, "you certainly do not want that out in public. "Team 6, he added," should continue to operate in the shadows. "
The Pentagon does not publically acknowledge SEAL Team 6's name. Its cover title is the the Naval Special Warfare Development Group, which the Times refers to as "a nod to its official mission of developing new equipment and tactics for the broader SEAL organization, which also includes nine unclassified teams."
Today, almost all of SEAL Team 6's firearms are equipped with muzzles. Infrared lasers and thermal optic devices have become standard issue. Some members are also equipped with a new generation of grenade particularly effective in making buildings collapse. Some even carry tomahawks developed by Daniel Winkler, the man behind the blades from the film "The Last of the Mohicans."
"Whatever tool you need to protect yourself and your brothers, whether it is a blade or a gun, you are going to use," said Dom Raso, a former Team 6 member who left the Navy in 2012.