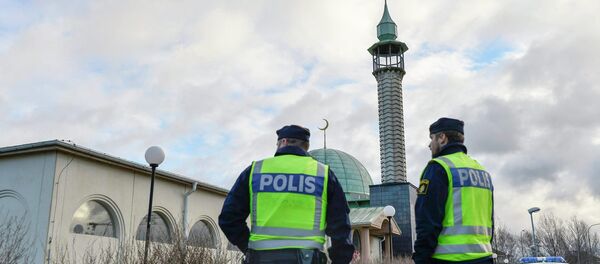 A man in the municipality of Nora, central Sweden, has been told by the authorities that his pet herring gull must be destroyed after he was found to have kept the animal captive in his bathroom for two years, reports the Nerikes Allehanda newspaper, based in Orebro.
According to the report, animal welfare inspectors, after receiving a complaint, made an inspection of the man's apartment, where they found the bird in the dark in the apartment's small bathroom.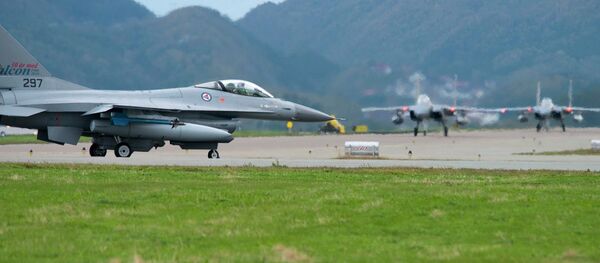 The man told the inspectors he caught the bird when it was a chick two years ago, since when he fed it fish and vitamins, and allowed it to fly in his apartment.
The Orebro County Administrative Board ordered that the bird be killed immediately, against the wishes of its owner, who had requested it be released into the wild. However, veterinarians and animal welfare experts said the gull must be destroyed, as it cannot survive in the wild, being unable to fly outdoors or find food for itself.