WASHINGTON (Sputnik) — On Sunday, British Foreign Secretary Philip Hammond said the UK government would look at the case for hosting dual-capable US cruise missiles on British soil for the first time since the Cold War.
"I think it is definitely an option that should be considered, and there are probably others."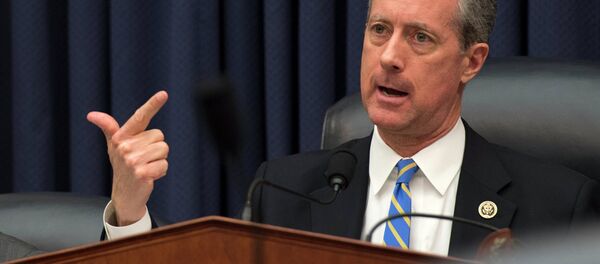 Following the Hammond's statements, the Russian Defense Ministry warned that Russia would respond to a US missile deployment by increasing its own nuclear potential and army units along Russia's northern and western borders.
Russia has repeatedly requested the United States to provide specific information to back its allegations of non-compliance with the INF Treaty.
The INF Treaty was signed between the United States and the Soviet Union in 1987 to ban the testing and deployment of nuclear and conventional ground-based cruise and ballistic missiles with ranges between 500 and 5,500 kilometers (310-3,400 miles).