The G7 member nations themselves motivated Russia to take decisive steps in world politics, Russian lawmaker Alexei Pushkov claimed.
Упиваясь своим значением, G7 не заметила, что сама толкнула Москву к активизации усилий по созданию — через БРИКС и ШОС — нового миропорядка

— Алексей Пушков (@Alexey_Pushkov) 10 июня 2015
"Enjoying their significance, the G7 countries did not notice they pushed Moscow to step up its efforts on the creation of a new world order through BRICS and the Shanghai Cooperation Organization," Pushkov wrote on his Twitter page.
The 2015 G7 summit took place on June 7-8 in Bavaria, Germany.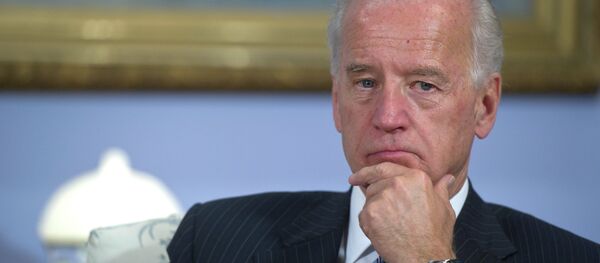 The participants of the "Big Seven" summit threatened Russia with new restrictive measures over its alleged involvement in the Ukrainian conflict. Moscow has repeatedly denied the allegations saying it is not party to the conflict and is interested in the settlement of the Ukrainian political and economic crises.
In 1998, G7 was formally extended to become G8 through the admission of Russia. In 2014, its member countries refused to participate in the G8 summit in Sochi after the Crimea's reunification with Russia. Instead, they held a meeting in Brussels. Now the G7 group consists of Germany, the United States, Canada, Japan, France, Britain, and Italy.