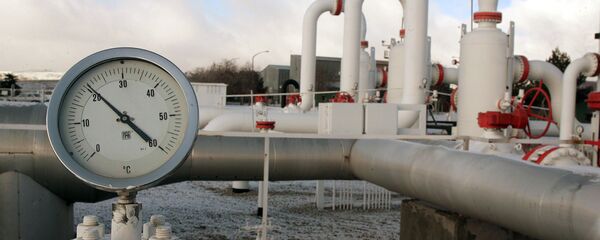 BAKU (Sputnik) — On Saturday, the Russian leader is expected to hold a number of bilateral meetings, including the one with his Turkish counterpart Recep Tayyip Erdogan. The presidents will discuss energy cooperation and the situation in Syria.
The Russian leader is also expected meet with Azerbaijani President Ilham Aliyev. The sides will touch upon the issues on the bilateral agenda, as well as the problem of the Nagorno-Karabakh disputed region in the South Caucasus.
At the end of the visit, Putin will meet with Russian athletes participating in the first European Games.
The Baku 2015 European Games is the first high-profile sporting event hosted by Azerbaijan. Sports venues in the country will host nearly 6,000 athletes from 50 countries, who will compete in 20 sports.
The event, to be held on June 12-28, has reportedly cost the country around $10 billion.