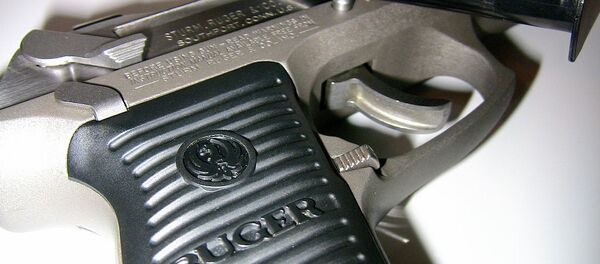 A guest at the Waldorf-Astoria hotel was carrying the firearm, which fired while wedding photos were being taken. The bullet ricocheted and grazed the head of a 55-year-old woman who is expected to recover, according to police.
Police are unsure of how the weapon was fired.
The man, who had a limited-carry permit, was taken into custody but no charges have been filed. The man's brother and wife were taken into custody for questioning.