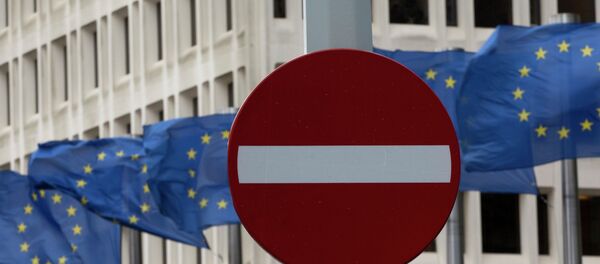 VIENNA (Sputnik) – Talk of Russian state propaganda is being used to 'purge' the global media space by excluding Russian media, Russian Foreign Ministry's Human Rights Ombudsman Konstantin Dolgov said on Monday.
Speaking at a conference on journalists' safety and media freedom hosted by the Organization for Security and Co-operation in Europe (OSCE), Dolgov stressed that speculation about Russian propaganda was propaganda in itself.
"This is a myth which is fomented with specific political purposes," Dolgov said, adding that a range of Western countries and Ukraine effectively implemented a blanket ban on Russian perspectives in world media under the guise of fighting Russian propaganda to achieve specific geopolitical targets.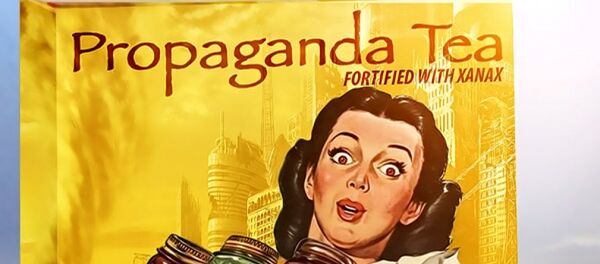 Western countries have made a number of attempts to counter Russian coverage of international events.
In early June, Czech media reported that the European Union had set up a special unit to counter what it deems as Russian propaganda. The Brussels-based unit is tasked with monitoring Russian media and promoting the activities of EU institutions, according to the Hospodarske Noviny newspaper.